the brief.
Following our partnership with Red Border by TIME, the content studio behind the world-famous TIME magazine, we've been assisting with a series of sponsored content pieces to sit online as interactive web experiences.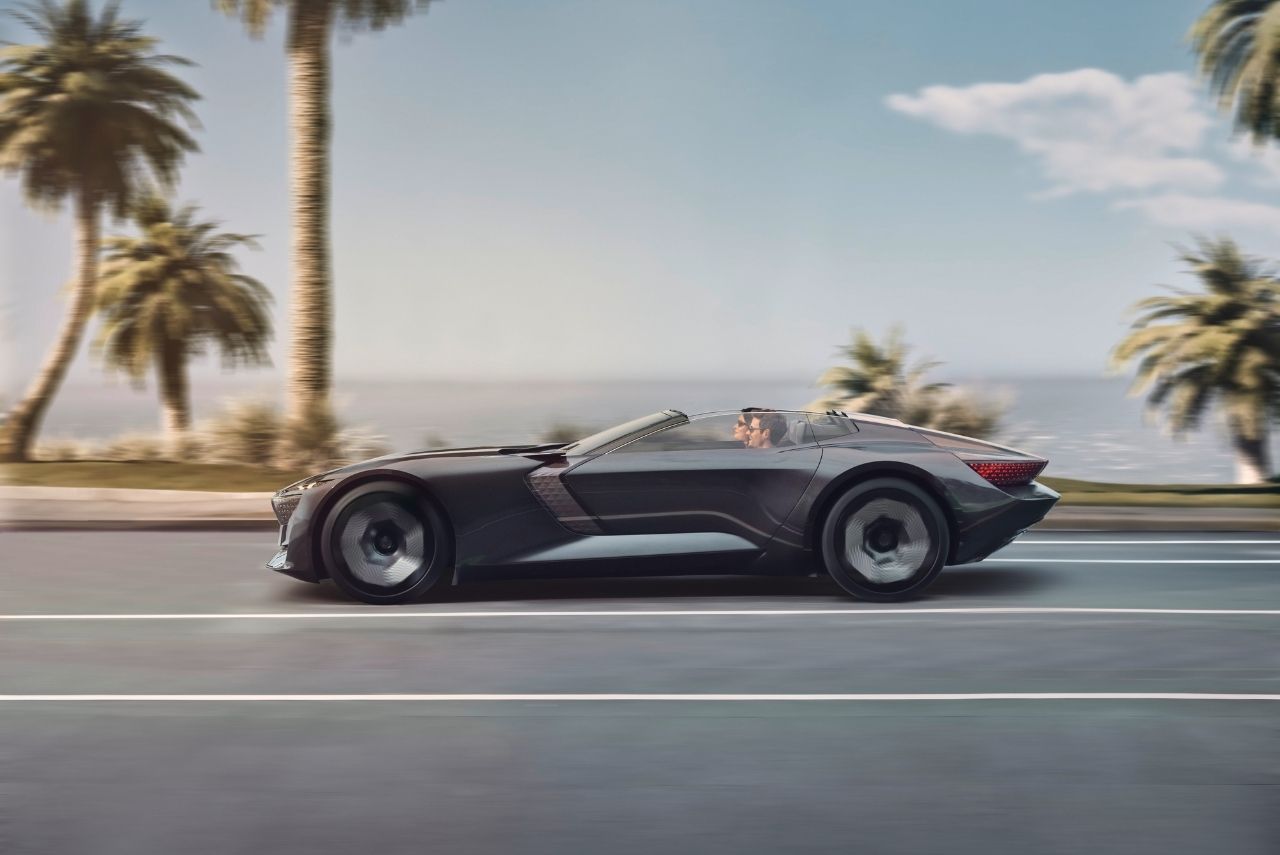 the challenges.
First up is Audi. So, to give you a little bit of background, Audi has created truly futuristic concept cars. It's the kind of thing that we see in films and we never imagine actually seeing in real life. There's expanding cars, driverless settings – you name it, it's there. They're revolutionary and they're also beautiful.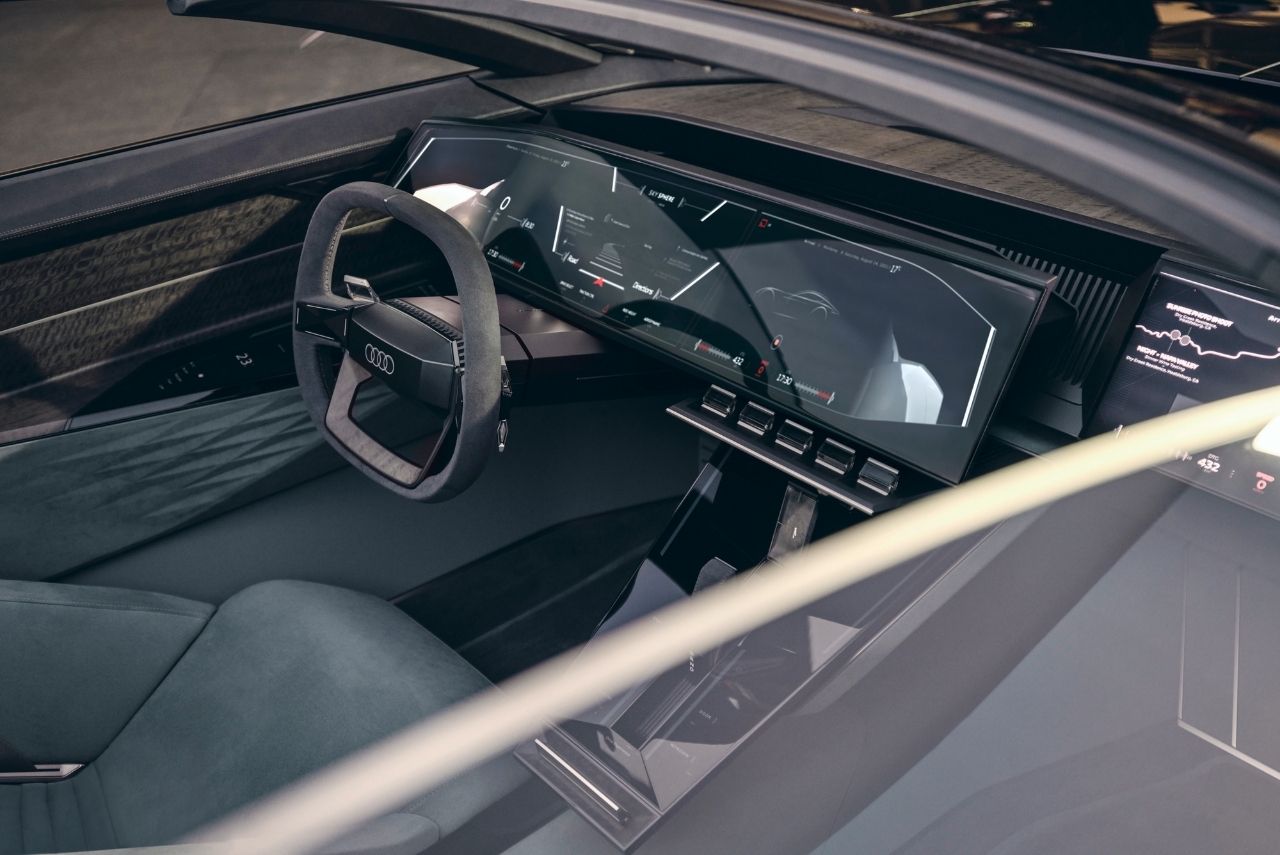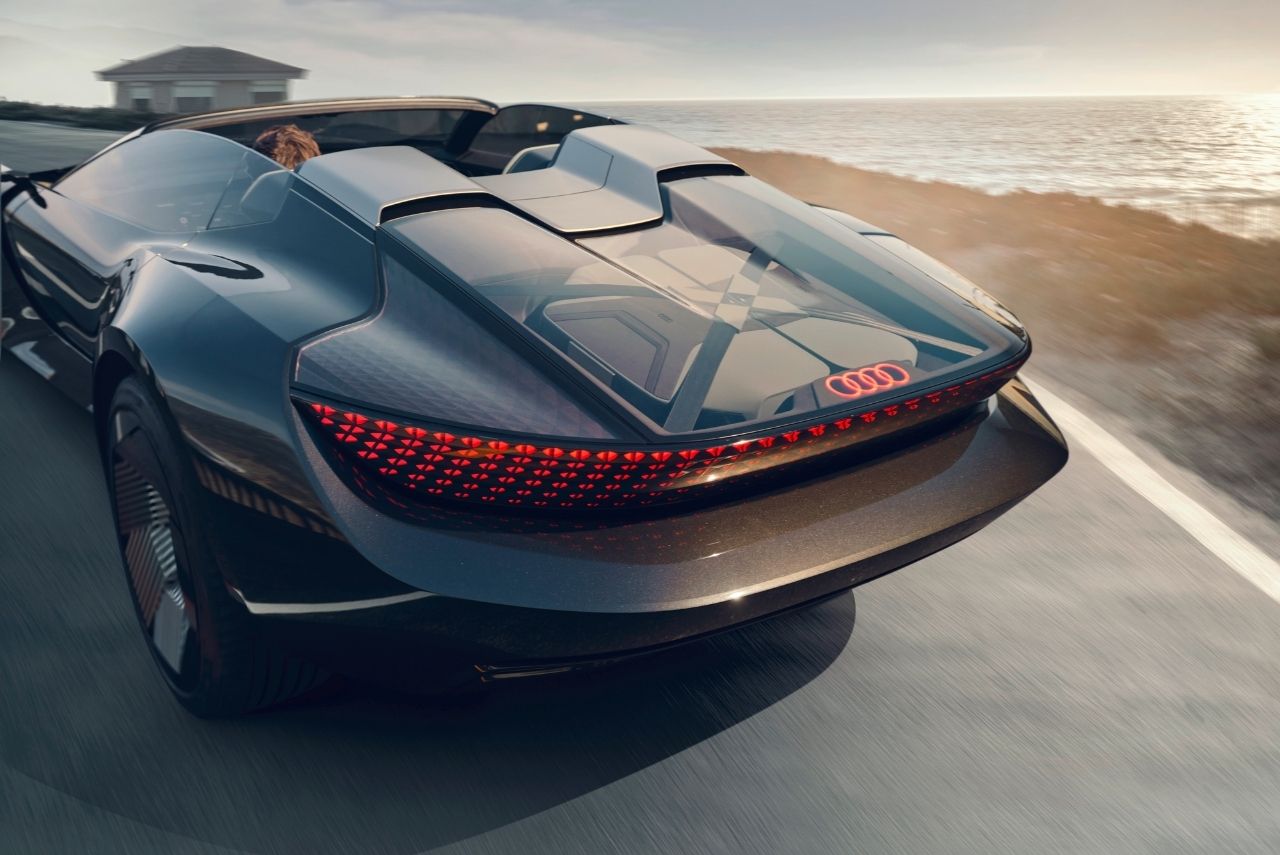 flaunt's strategy.
As you can imagine the imagery is breathtaking. So what we've done to show this off, is create a tap-to-advance story. You'll have seen this style before on social media. It's an awesome way to display image-rich content with small amounts of accompanying copy. It allows us not to overload a user with huge amounts of copy all at once and also creates an interactive experience that you control. You can either tap through at your own pace or sit back and let it play like a video. Either way gives you this captivating, immersive full-page experience and unique way to display a product.
Watch this space for news of more projects under this partnership.