A Podcast by
Flaunt Digital.
Unfiltered agency truths, marketing gold, CEO stories, branding insights. Yorkshire-style. No BS. Just Flaunt Digital.
the team.
Lee Fuller
CEO
Meet Lee: CEO, founder, and your podcast host for brutally honest business commentary. With a calm, mild-mannered style, Lee dives into agency behind the scenes, founder stories, and marketing specialisms. Expect the odd f-bomb and real-life stories from years of industry experience. Join Lee for pragmatic insights and a refreshing take on the digital and agency world.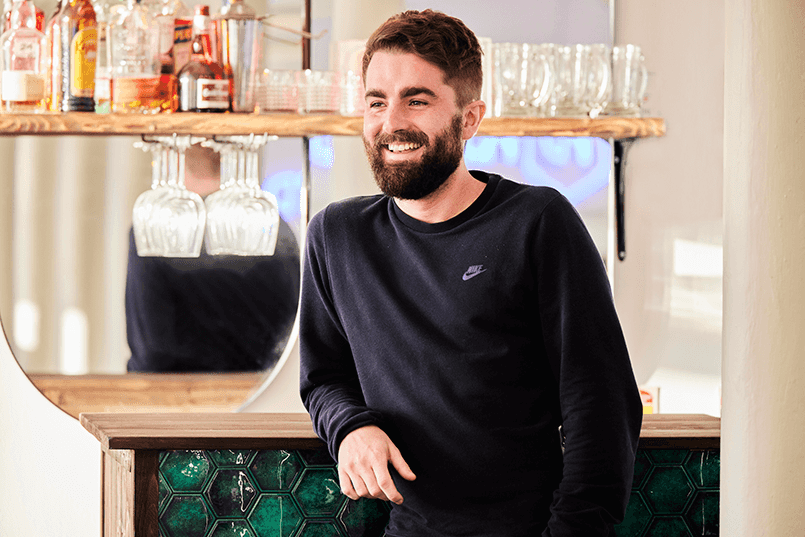 Dan Wall
Client Development Manager
Meet Dan, your go-to for all things business, sales, and real-world marketing. With a knack for asking the tough questions, Dan leaves no topic untouched. Whether it's agency-client relationships or pitching horrors, tune in for blunt, sarcastic insights - Yorkshire-style.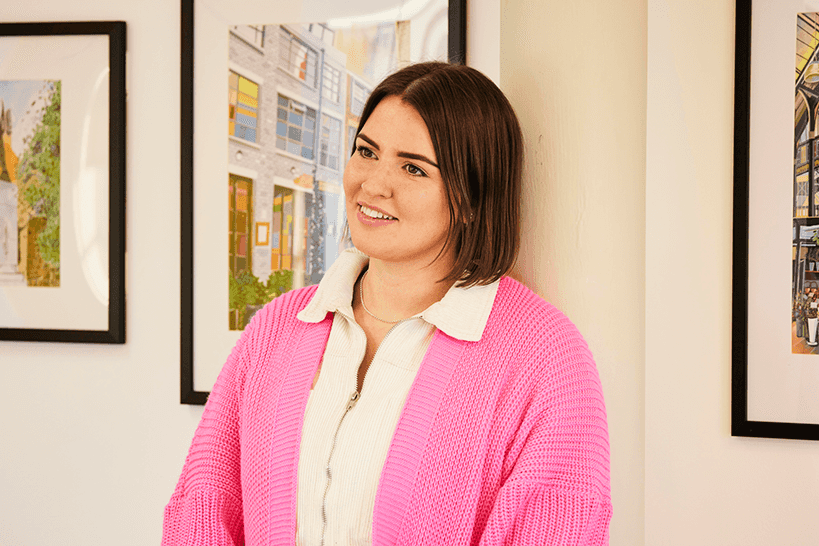 Polly Chapman
Brand Communications Manager
Meet Polly, your no-nonsense podcast host. She explores the gritty world of social media, digital marketing, agency culture, and news with a sharp wit and a knack for storytelling. Polly's style? Blunt, honest, challenging, and quick. If you're tired of sugarcoated nonsense, Polly's your podcast guru.
fancy being our next guest?
Think you've got what it takes? Step up and join the conversation. Apply now.