We are a Leeds-based digital agency, founded in 2015 as an agency that focuses on clients and people. That means delivering excellence in our specialist services following our core values. We understand businesses' unique needs and create a tailored approach to deliver the best possible results.
Team first and foremost. We provide our employees with the best working environment we can and ensure their needs come above everything else, from benefits to education. Our Leeds-heritage is built into who we are, and we strive to support our local community through charity support and purchasing through ethical local suppliers wherever we can.
our team.
Senior Leadership
Lee Fuller
CEO
Enterprise level marketer with deep knowledge & experience, having worked on accounts from startups to multi-million pound global companies within award winning digital agencies.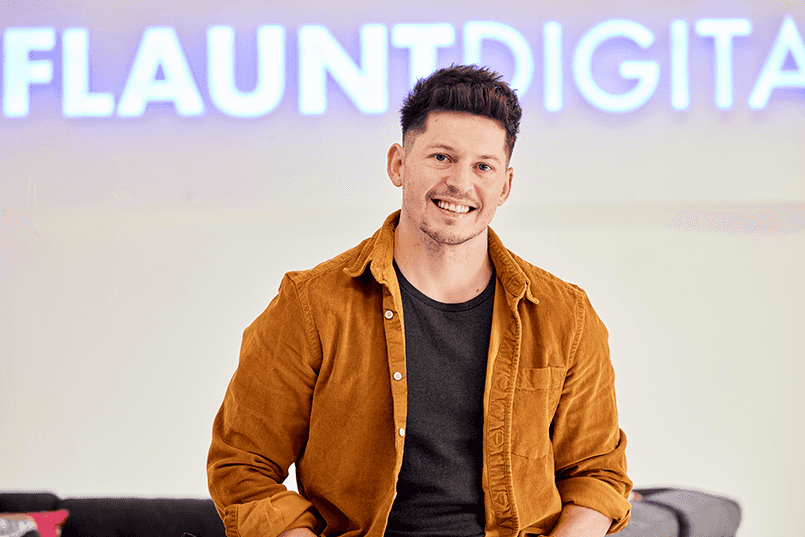 Chris Hodgson
COO
Paid media specialist experienced with the full stack of paid advertising services. Experience in delivering flagship digital innovations to drive online success.
Jamie Shields
CTO
Full stack web developer and project manager. Zend and Oracle certified with over 12 years experience working within technology startups and award winning digital marketing agencies.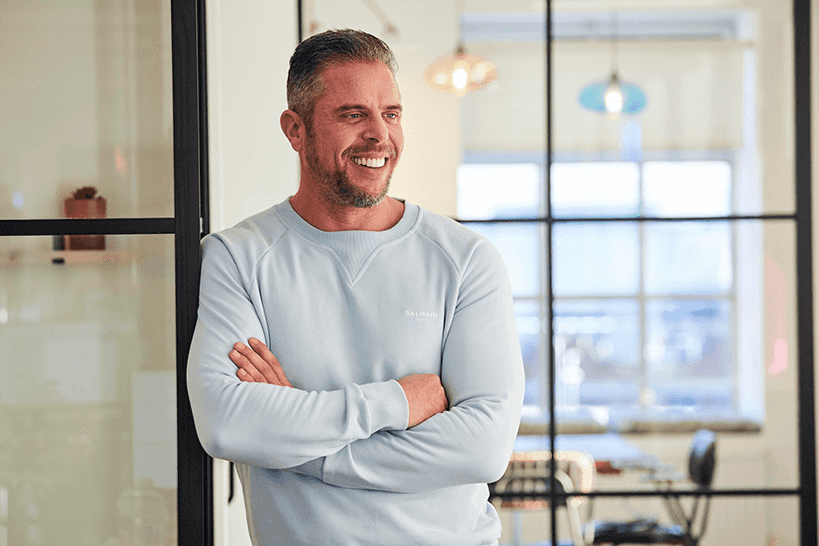 Chris Ayres
CFO
Over 20 years experience in key financial and operational roles within digital and B2B companies ranging from SMB's to global multi-million turnover businesses.
Sales and Marketing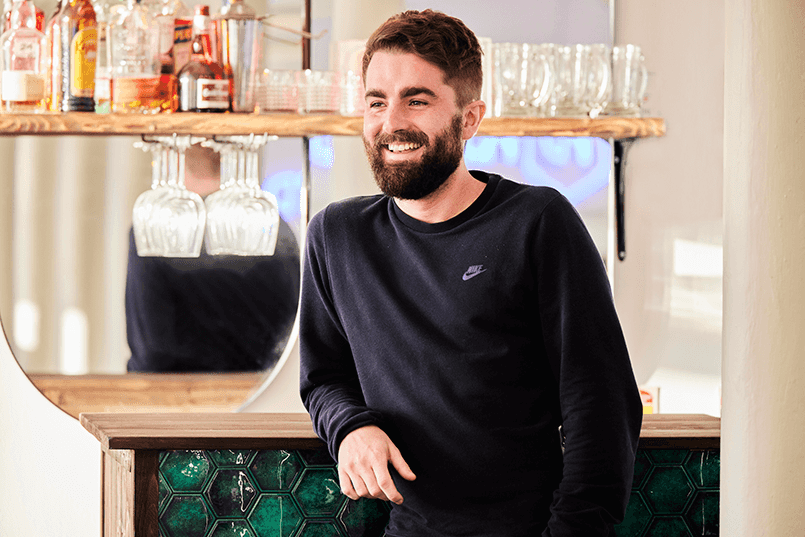 Dan Wall
Client Development Manager
Consultative and commercial business and relationship development manager with over 5 years' global multi-sector experience having built mutually-successful partnerships with businesses ranging from publicly listed corporations to SMEs.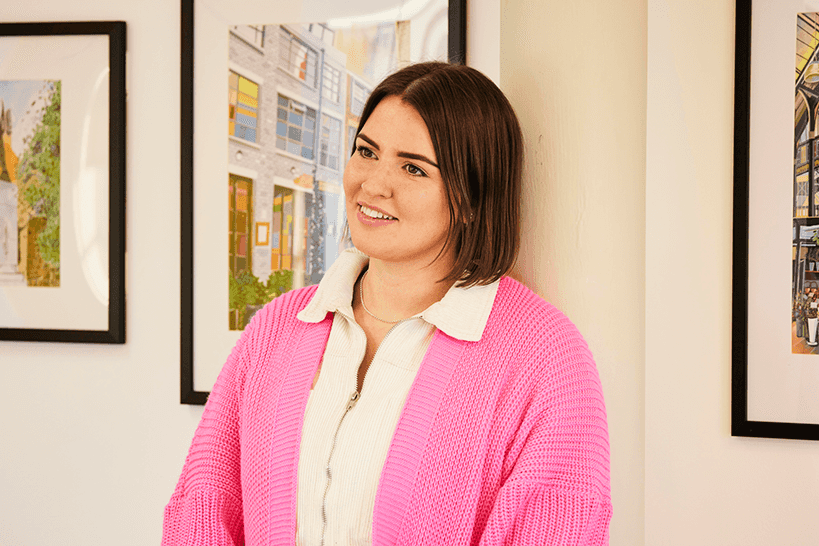 Polly Chapman
Brand Communications Manager
Brand Communications Manager, drawing on years of agency and marketing experience to drive our communications and social presence.
Paid Media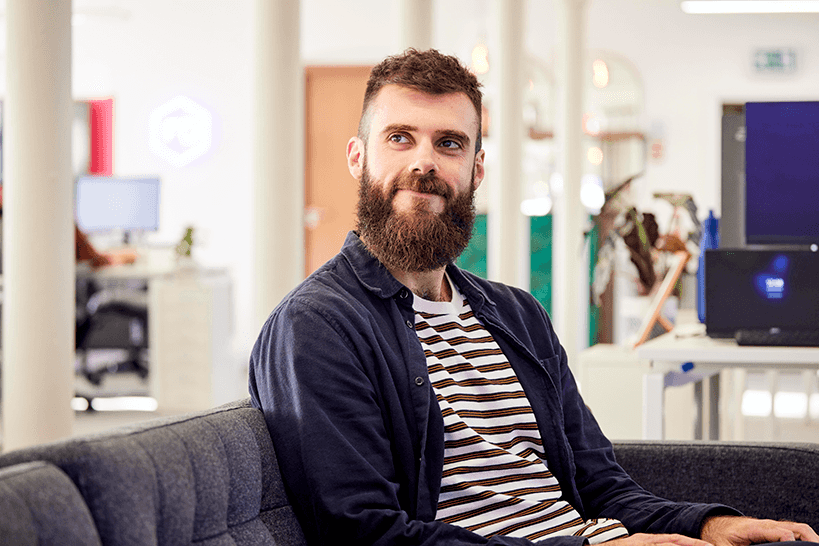 Adam Worrall
Head of Paid Media
Head of Paid Media with more than 8 years of experience across ranging sectors. Specialist in creating and developing successful cross-channel strategies for clients, along with granular data analysis to continually understand and drive performance.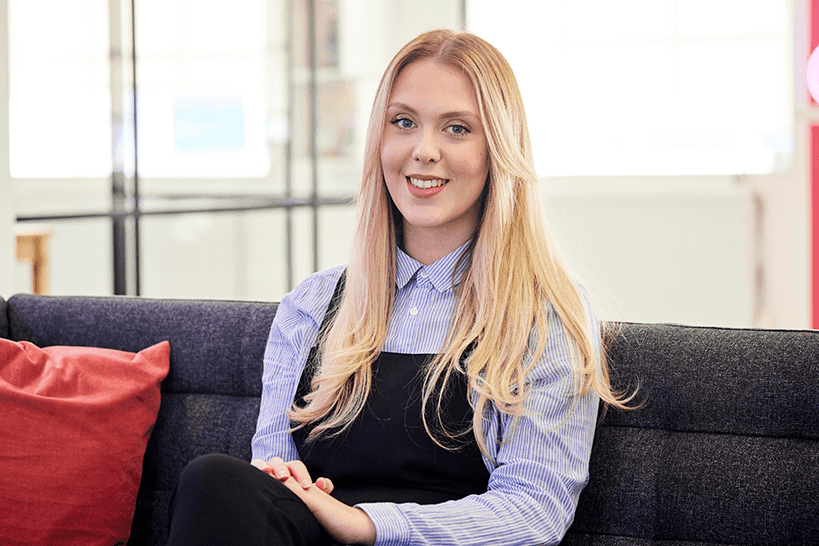 Emma Spivey
Senior Paid Strategy Manager
Joe Hryszko
Paid Media Strategist
Paid media specialist with experience in a wide range of different sectors, skilled in the strategic management and execution of paid media campaigns and content creation across search, shopping, display, video, social & various other channels.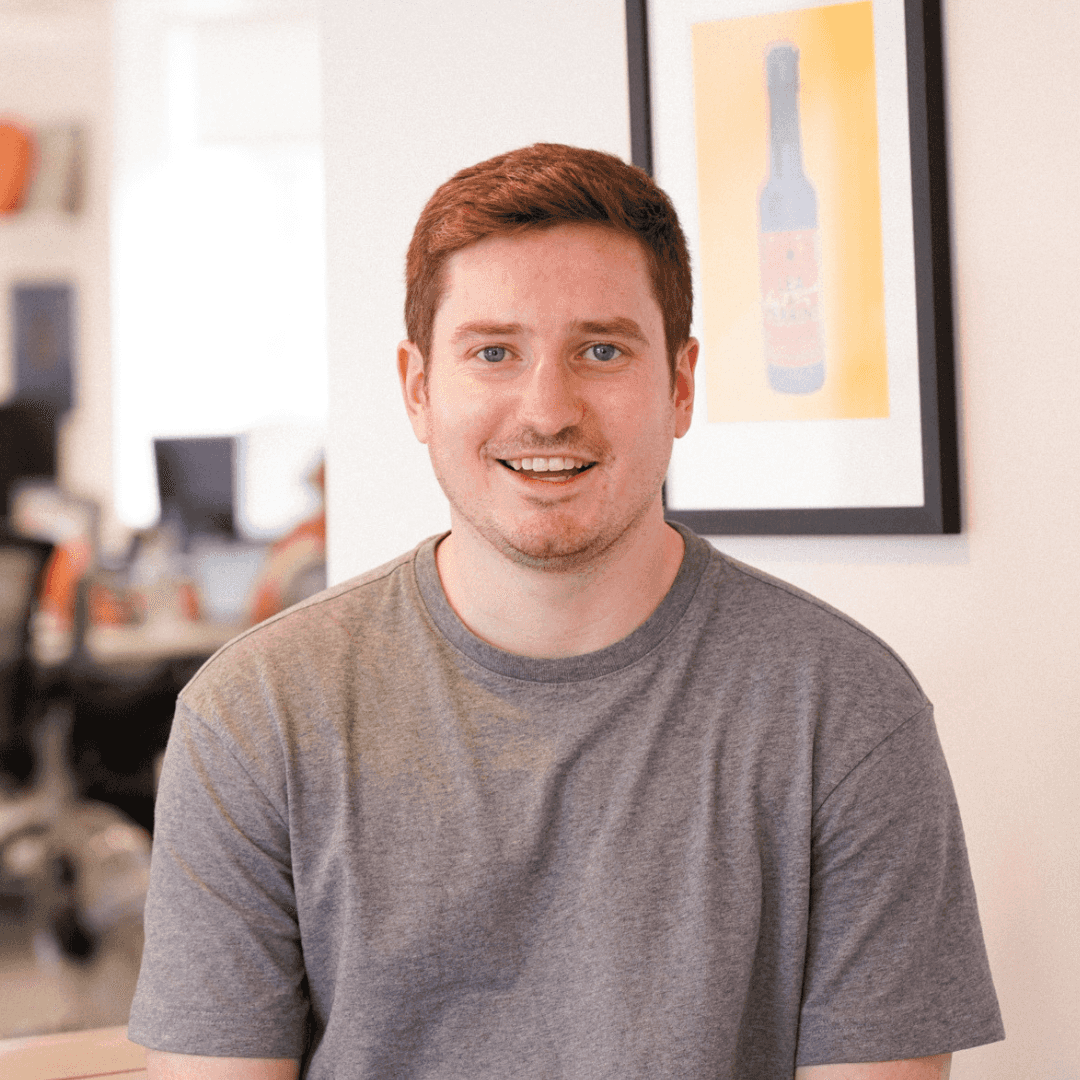 Ross McTernan
Paid Media Strategist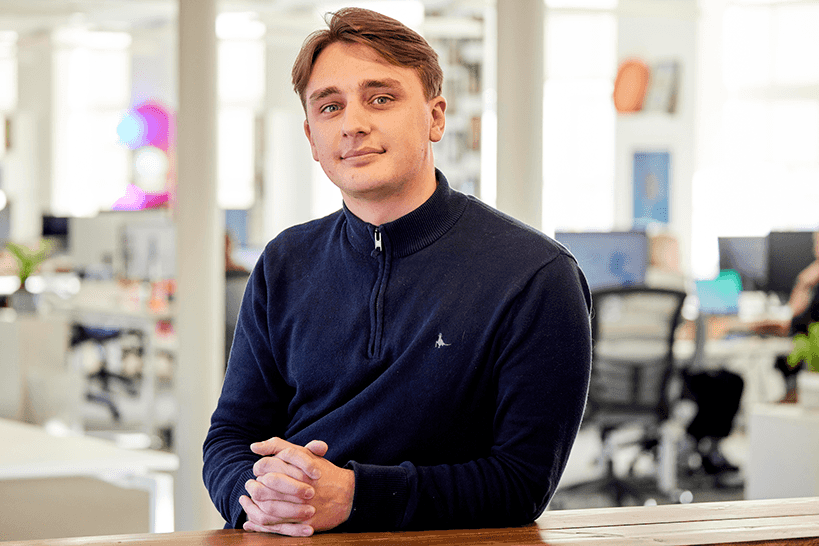 Will Smith
Paid Media Specialist
Paid media specialist with an eye for conducting relevant research and implementing paid media strategy across search, shopping, display, video, social platforms and various other channels.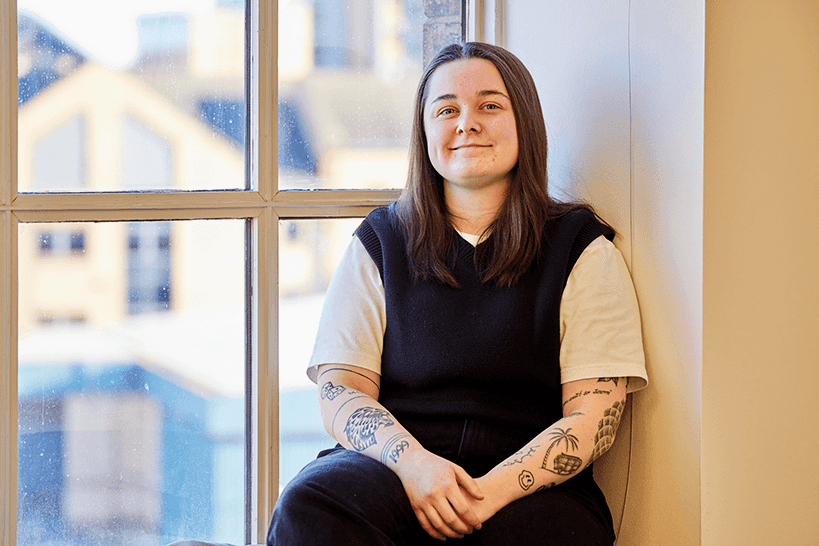 Abby Hyland
Paid Media Executive
Graduate paid media specialist with a passion for identifying trends in data and pinpointing relevant consumer behaviour concepts to aid paid media strategy decisions. Recent graduate with a BSc in Marketing
Manvi Kale
Graduate Paid Media Executive
Graduate paid media specialist with a passion for getting under the skin of brands to uncover the most effective paid media strategies. Recent graduate with a Masters in International Business.
SEO
Callum Corrigan
Head of SEO
Daniel Dudley
Head Of Technical SEO
SEO specialist with a keen eye for content marketing and videography. Experience in growing a range of B2B and B2C accounts with creative inbound marketing techniques.
Griff Miller
SEO Executive
Content Marketing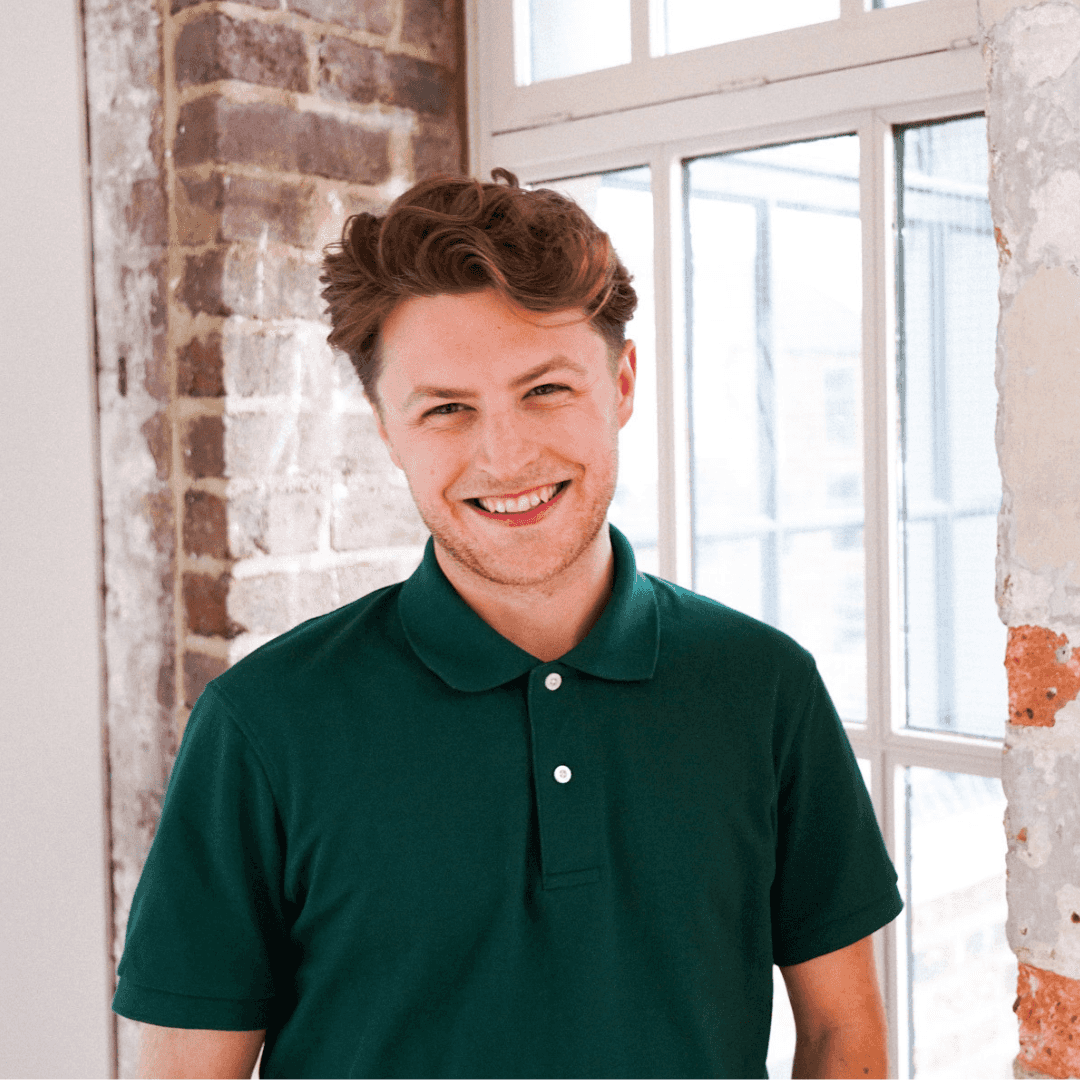 Sam Brewin
Senior Content Team Lead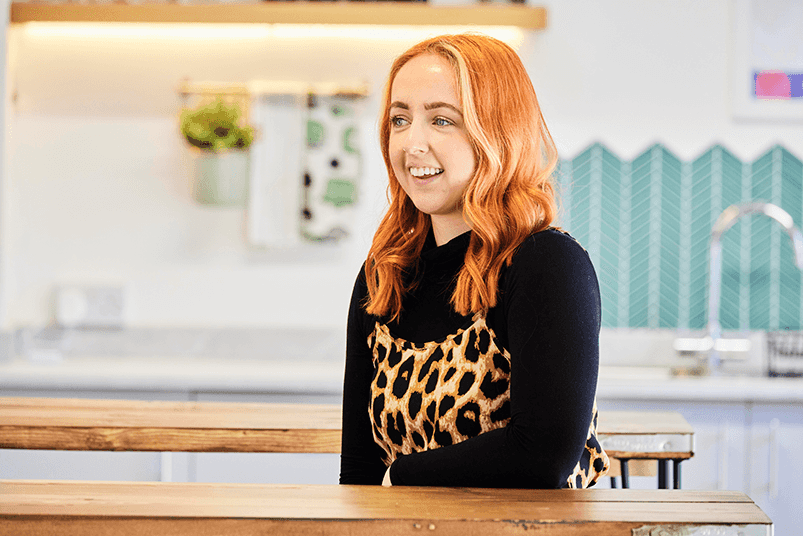 Mackenzie Brook
Senior Content Marketing Lead
Content marketing specialist with experience in a wide range of industries. Focusing on creating valuable and relevant content to attract a defined audience.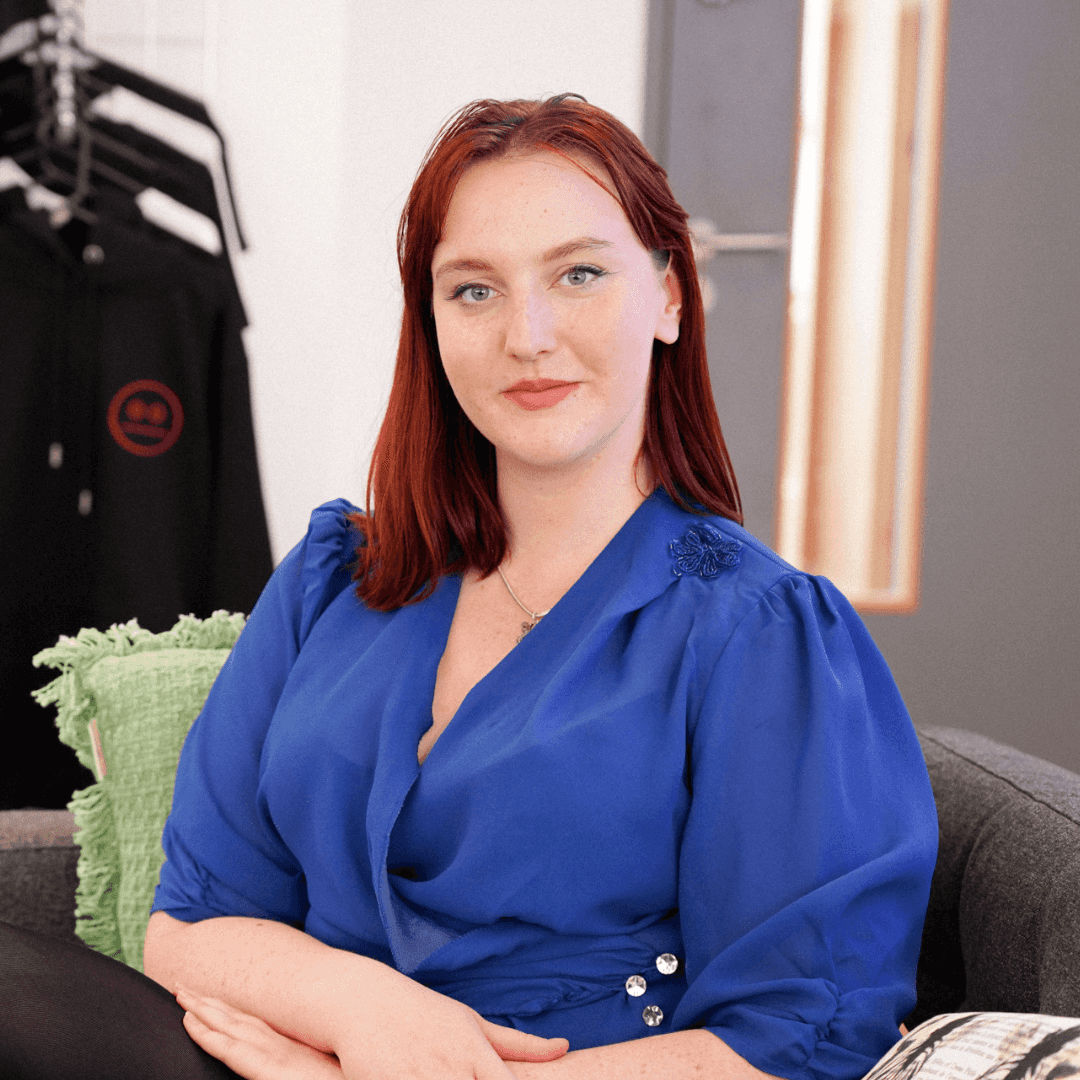 Amy Hobbs
Content Marketing Executive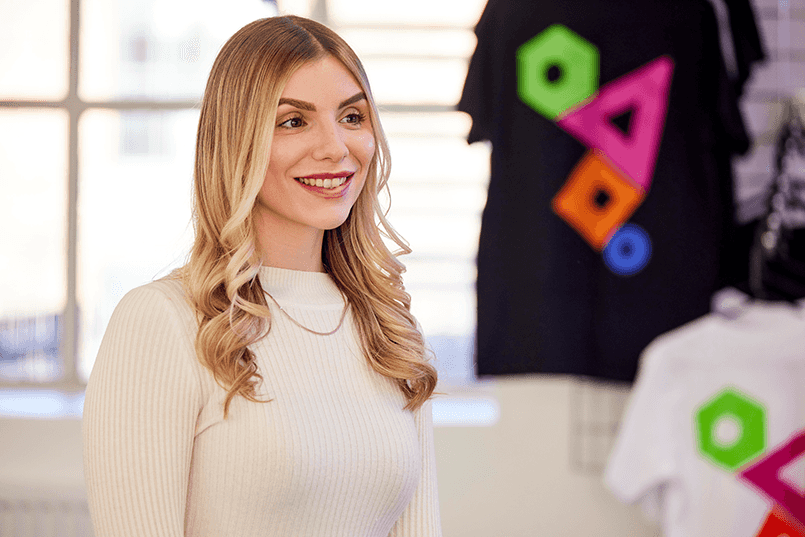 Molly Standring
Content Marketing Executive
Content specialist with experience in crafting engaging, SEO-led copy across a range of industries. Passionate about written word and building bespoke TOVs to empower brands.
PR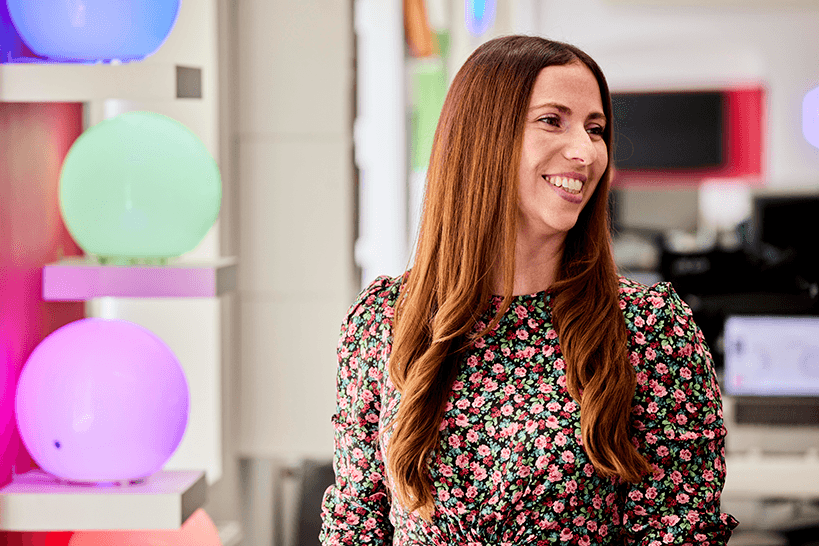 Lora Thornton
Head of PR
Head of PR experienced in managing multi-channel communication strategies. Over 8 years' experience in the industry, working on award-winning campaigns across a diverse list of clients. Specialising in creative content campaigns, influencer marketing, social media and events.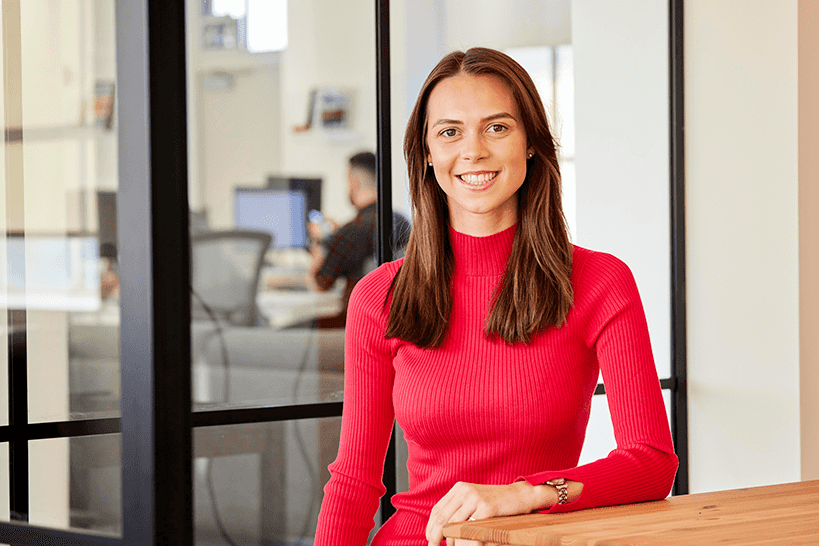 Elise Brown
PR Data & Insights Lead
Content marketing specialist with a passion for technical SEO. Experience in crafting bespoke content, managing outreach campaigns, developing structured data and more.
Laura Kirton
Digital PR Executive
Digital PR & SEO specialist with a passion for supporting brands and their success. Extensive digital marketing knowledge from a wide range of in-house experience working with a variety of clients.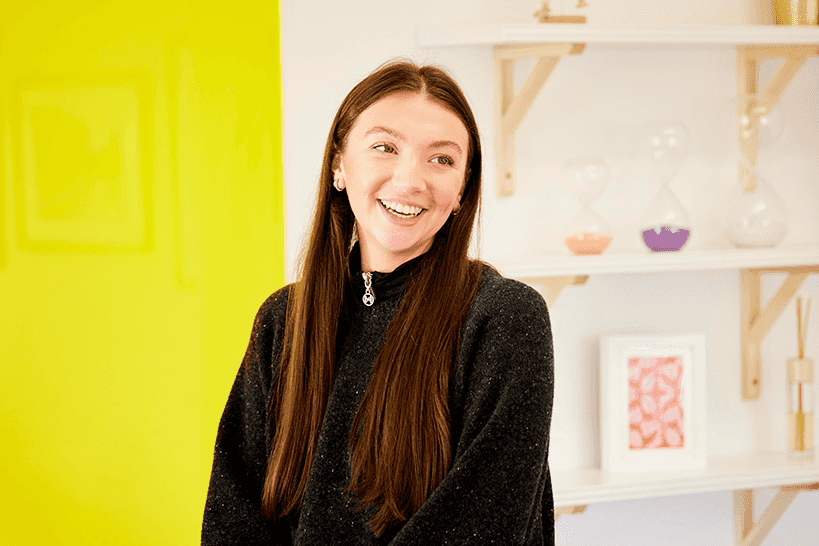 Kaitlin Magarry
Digital PR Intern
Digital PR intern studying Public Relations and Journalism with a passion for creating content campaigns as well as influencer marketing and social media.
Development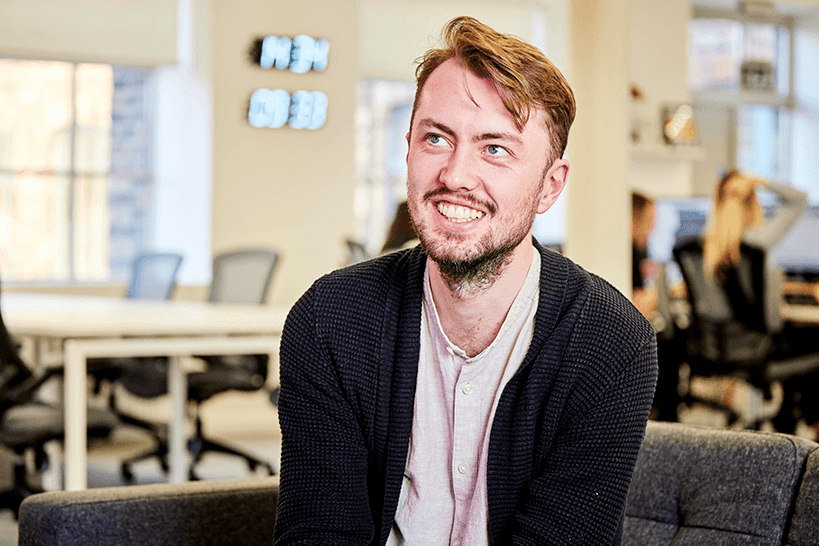 Sam Ward
Head of Development
Senior full stack web developer, specialising in HTML, CSS and PHP. Experienced in creating beautifully responsive designed websites.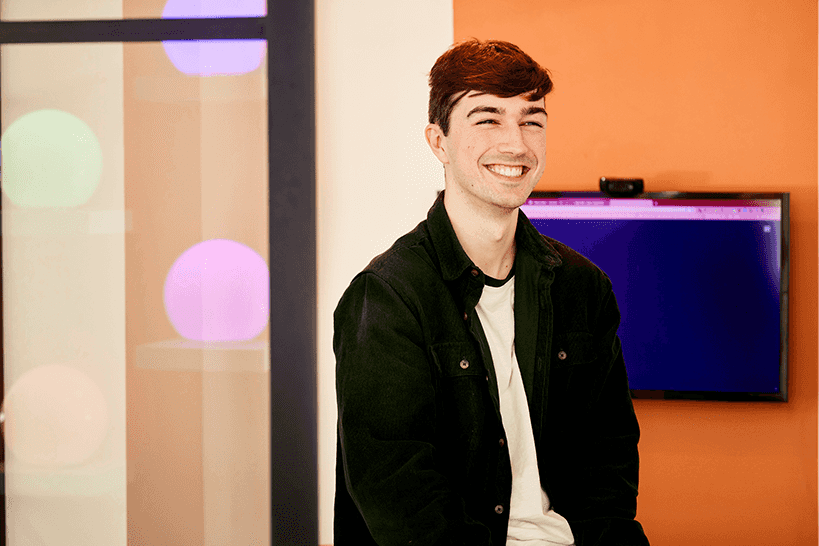 Dan Stoakes
Web Developer
Full-stack web developer with experience creating websites, games and mobile applications. Specialising in PHP, Java and C#, with a primary focus on Back-End development.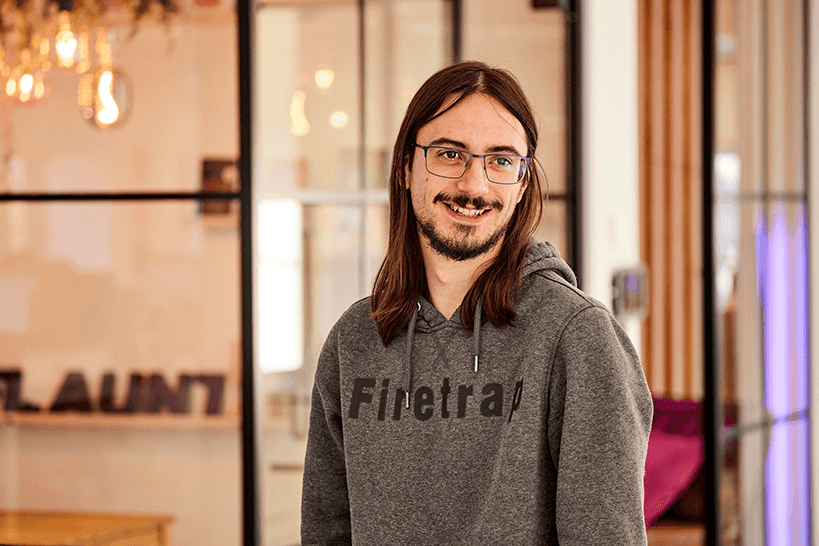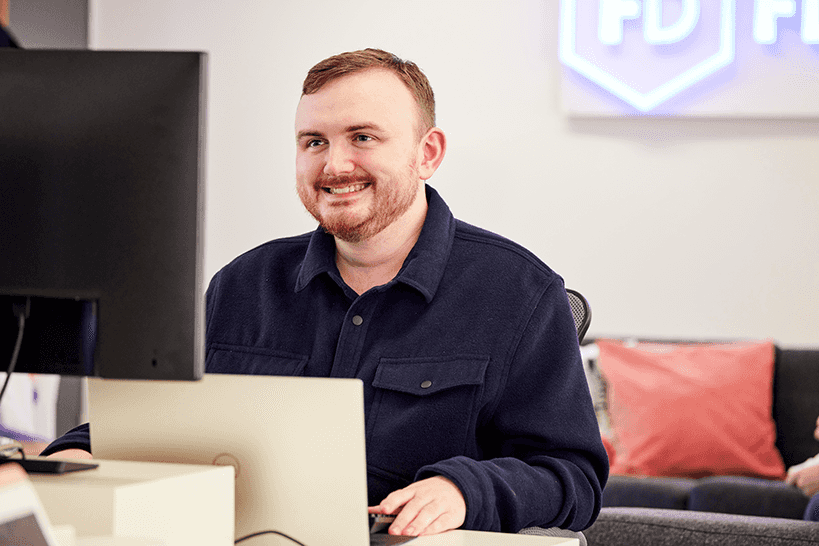 Aidan Maycock
Junior Web Developer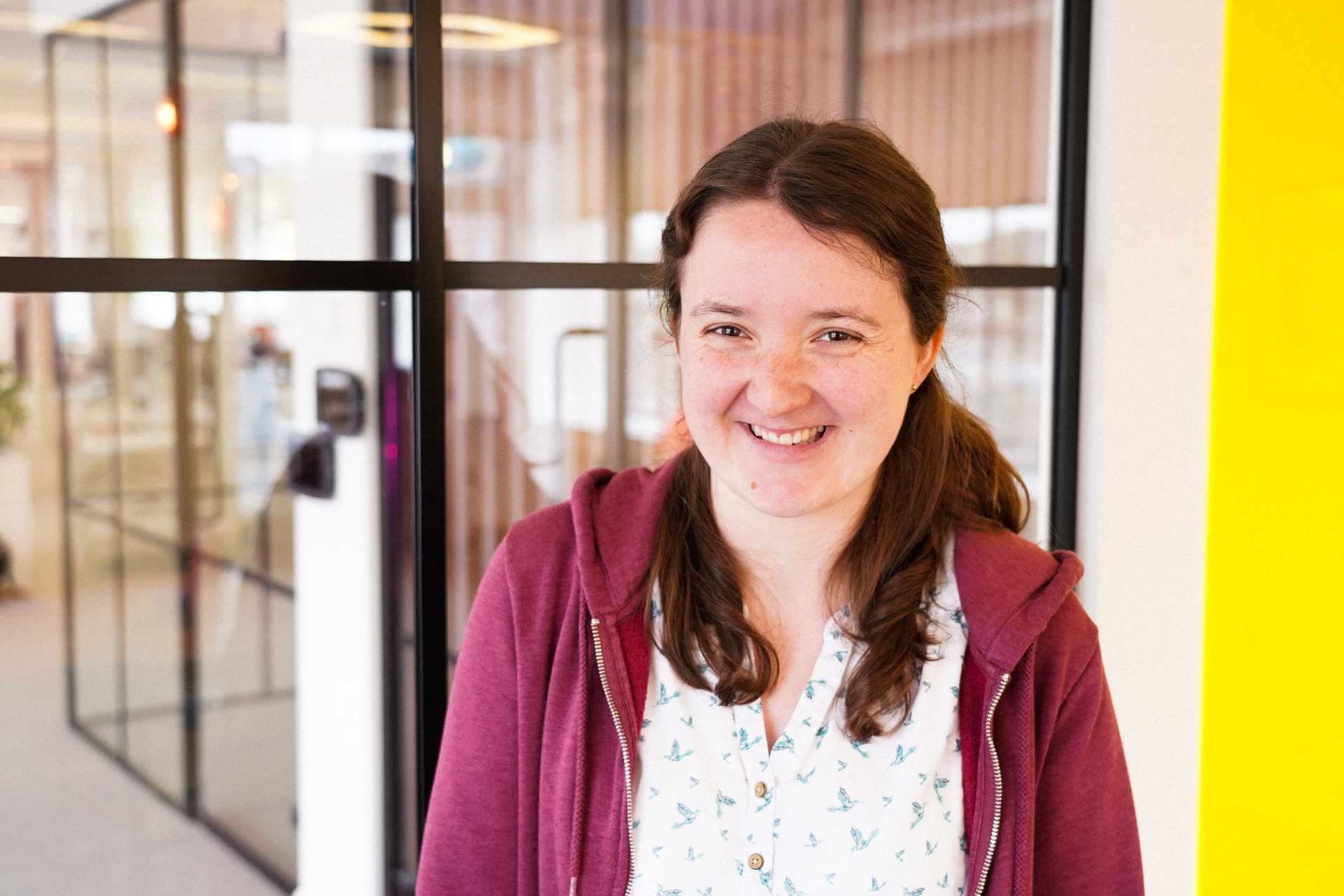 Katie Pearson
Web Developer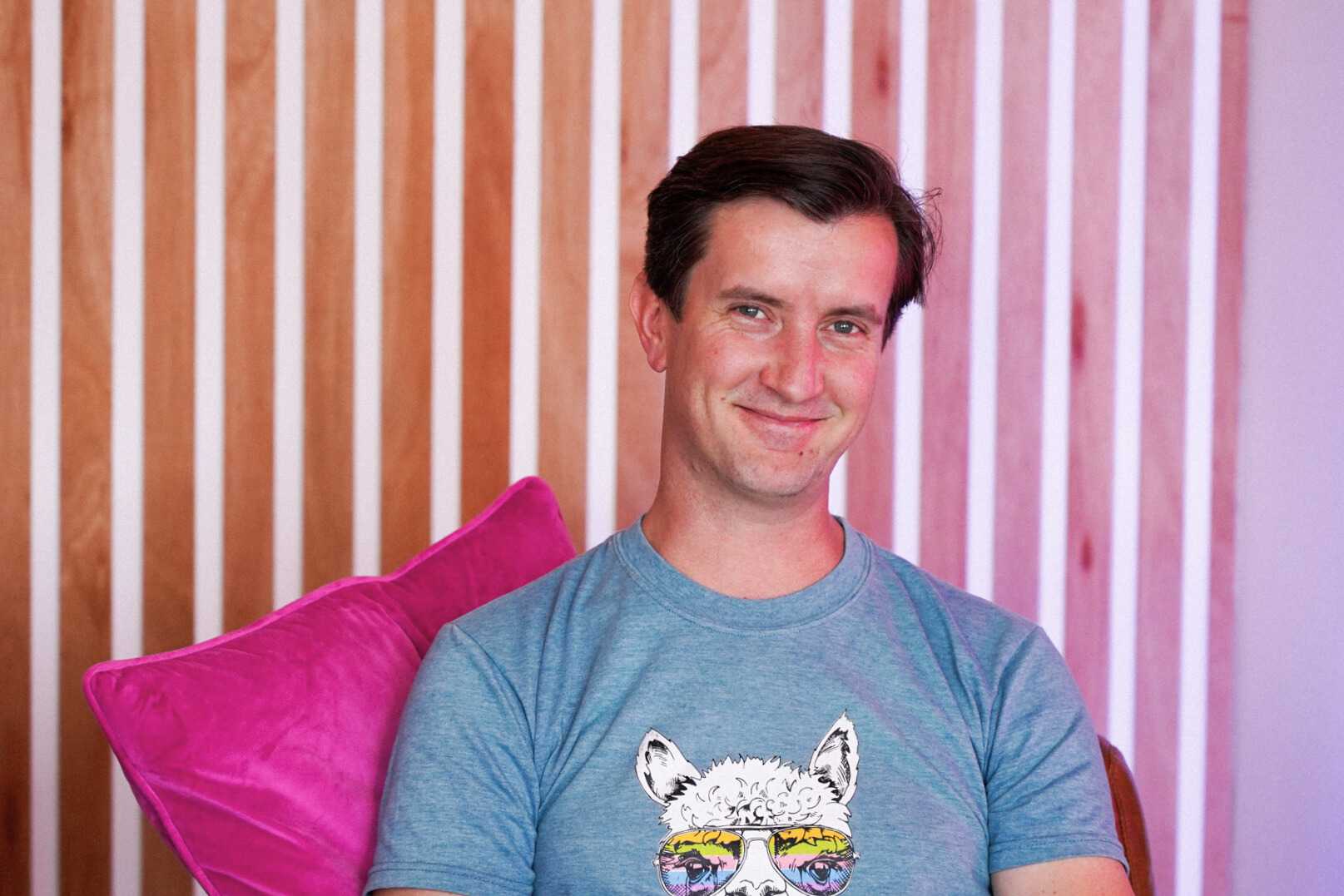 Rowan Southern
Web Developer
Creative
Hannah Thompson
Senior Creative Lead
Senior Creative Lead with over 7 years of experience working both in-house and agency side, creating for household brands such as Nike, Adidas, Jewson, Pizza Hut and Iceland foods.
our values.
we aim to be the first, go where the attention is and figure out how to make that work for clients. we build solutions to our problems.
all work delivered is to the highest standard, and we get it done as fast as possible.
we are flexible in how we work. accommodating the needs of our team and clients in whatever way we can.
we are transparent in everything we do. with each other and with our clients.
we are accountable for our actions and projects. we are willing to accept responsibility for everything we do.
whether it's a client, another employee or a stranger - we always aim to give more value than the other party.
everything we do, we do without ego. strength comes from working as a team.
we approach every situation empathetically. we listen to our clients and each other.
we are always grateful and ready to show how thankful we are for any outcome.