the brief.
As part of our partnership with Red Border by TIME and ongoing sponsored content series, we created a bespoke interactive quiz for Walmart.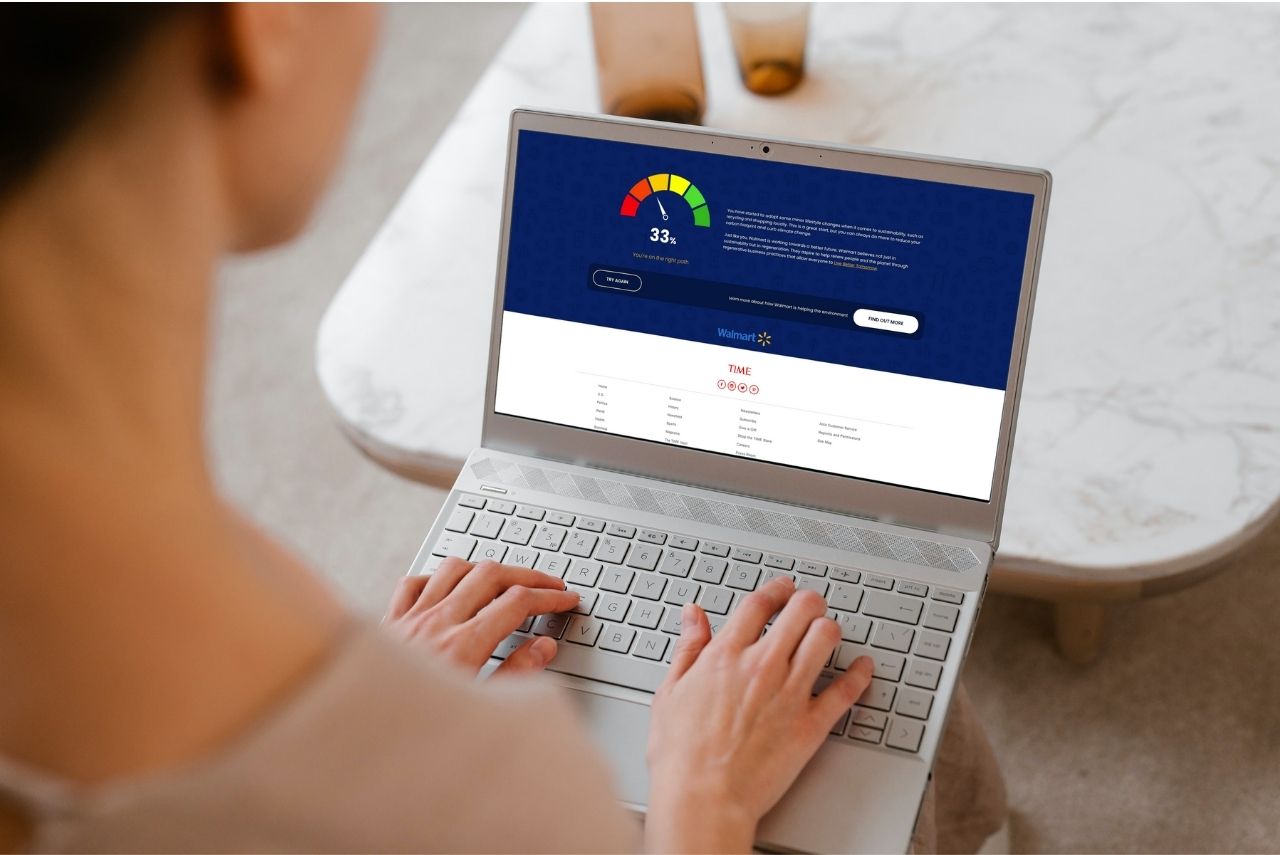 the challenges.
Walmart has a sustainability initiative, Live Better, which they have been implementing across the business. Through sponsored online content on the TIME site, they wanted to gather information on customers and their sustainability habits as well as informing people of the great things they are doing to create a more sustainable brand.
We created an interactive web experience that allowed individuals to test their knowledge of sustainable practices such as recycling, food waste and shopping.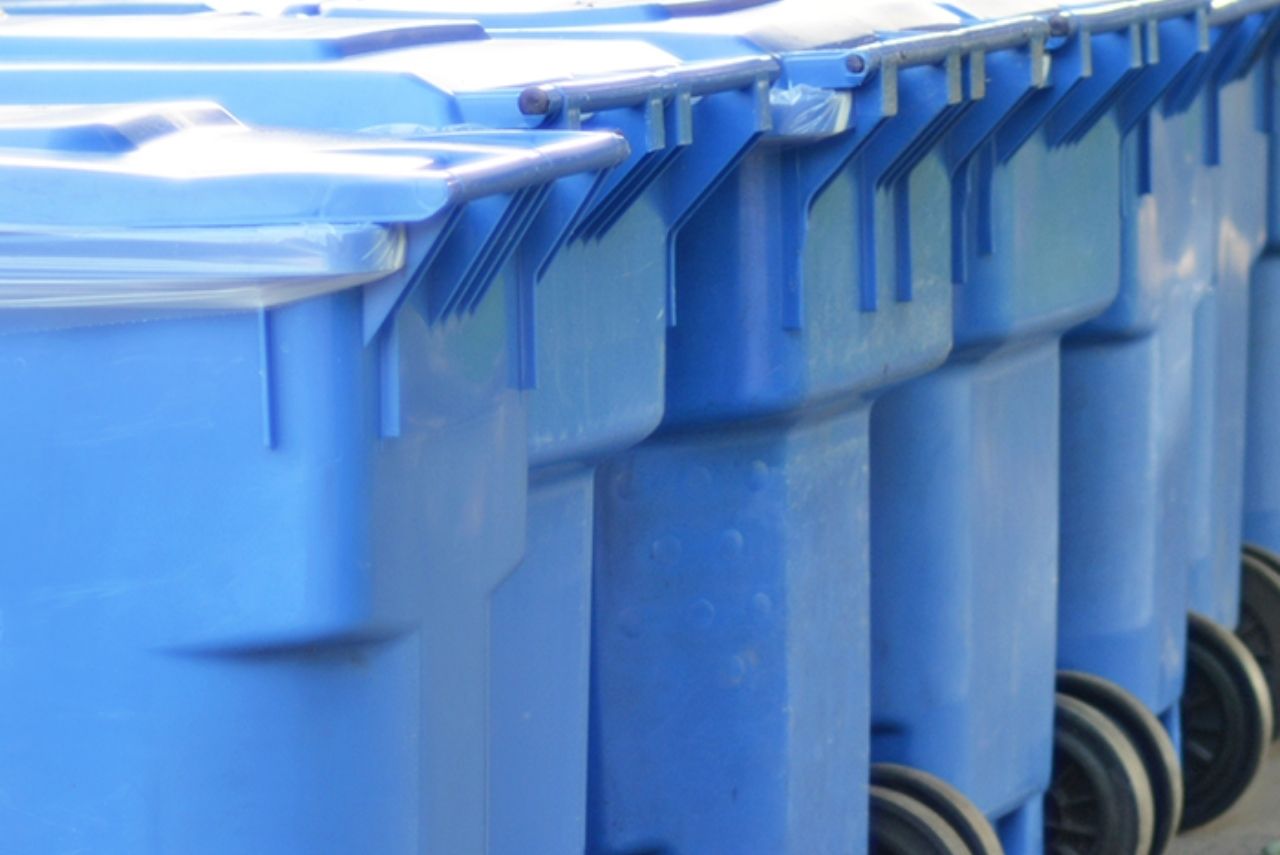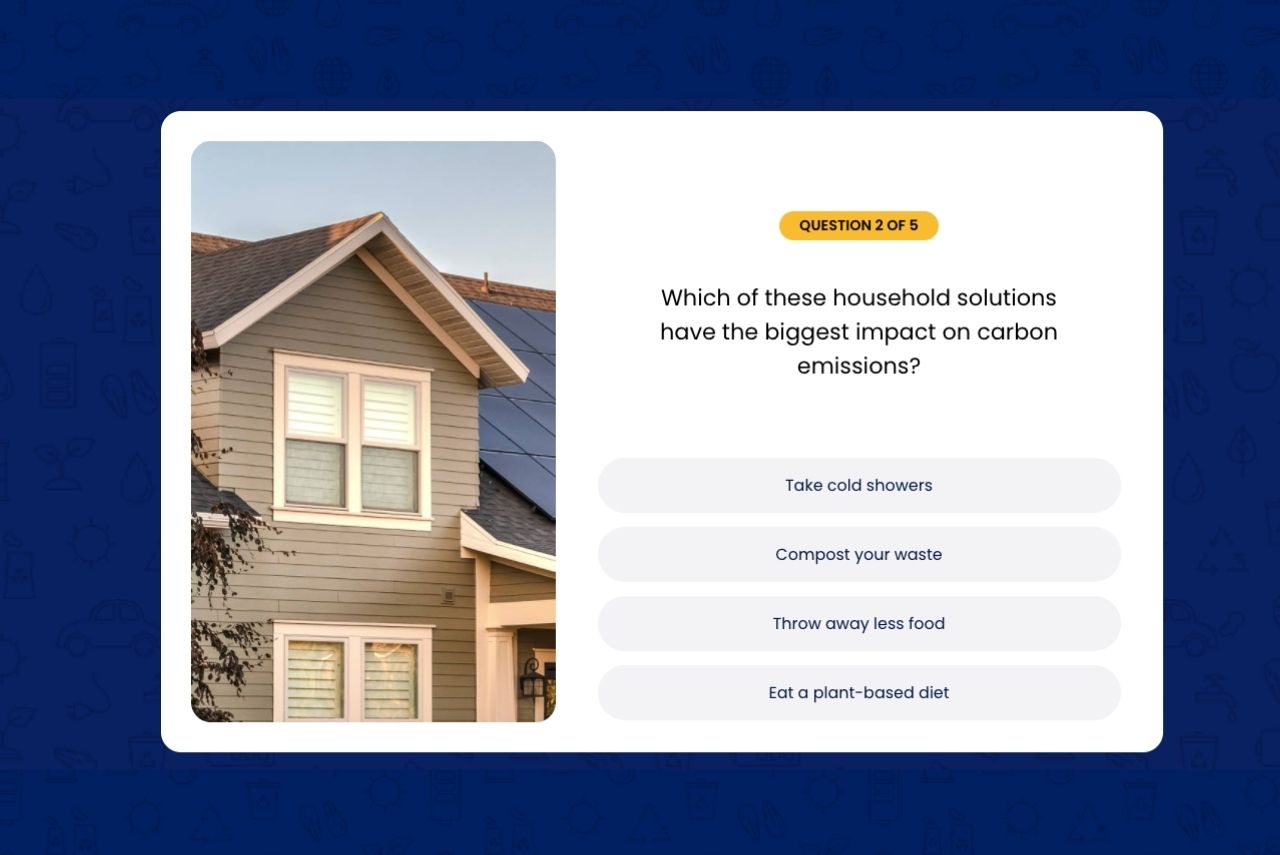 flaunt's strategy.
So what did this look like? A simple design in line with Walmart's existing guidelines, and complementary to the wider TIME website. A seamless user experience was a top priority to maintain engagement and ensure our users made it to the Live Better page on completion of the quiz. To ensure maximum engagement from our audience, our task was to make this as fun and interactive as possible. The quiz has a multiple-choice format to test users' knowledge and provide Walmart insights into their habits. Following each answer, you are given a small snippet of information that allowed the person to learn as they go and improve their knowledge as the quiz progresses. This all accumulates in a rating for each individual which shows their sustainability score as a percentage on a traffic light scale adding a competitive gamification element to the content.
Not only did this reinforce the good that Walmart is doing, but it also allowed them to gather usable stats on their customers.