the brief.
Flaunt took an old and underperforming website and brought it bang up to date whilst providing an easy-to-use, mobile-first experience.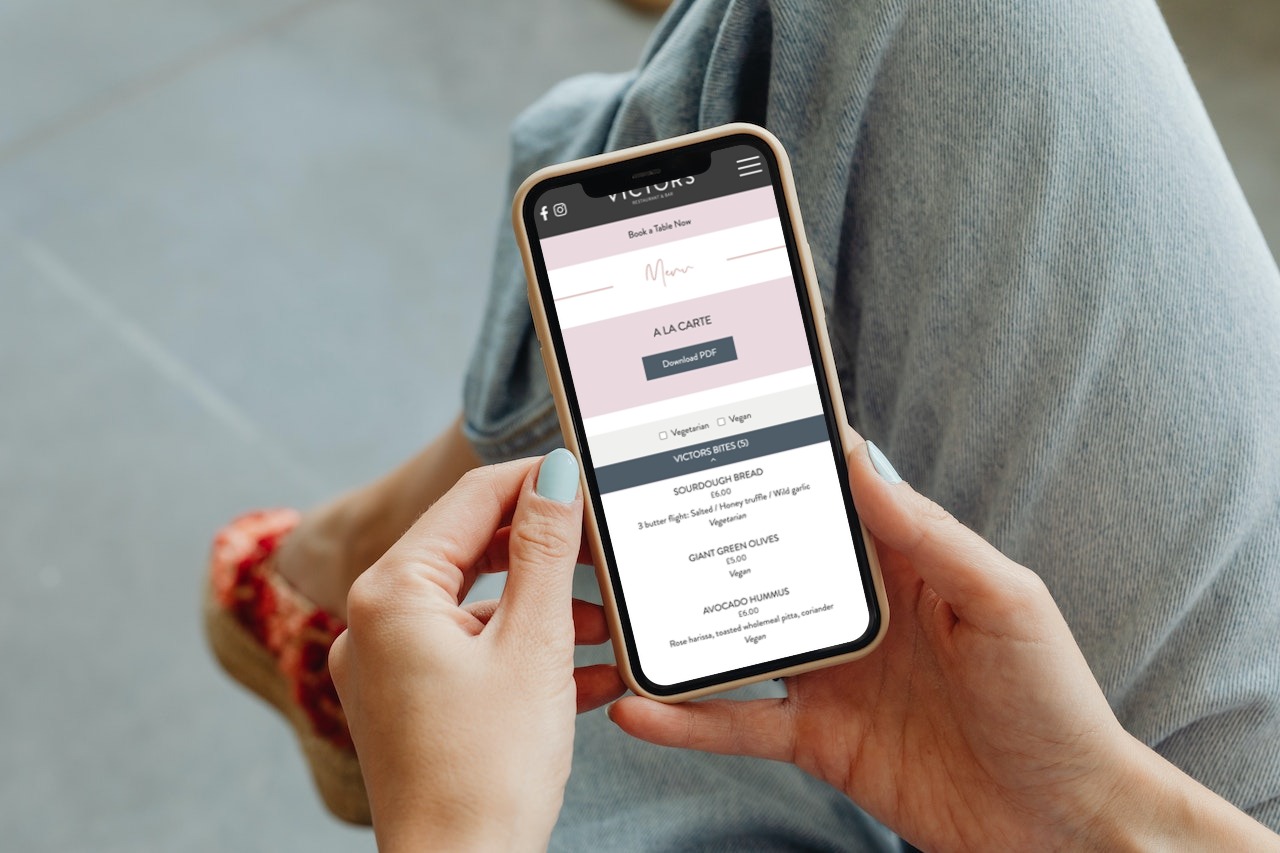 the challenges.
Flaunt were asked to bring the Victors brand to life with a new WordPress website. It needed to be mobile-first, easy-to-use and have a clear path to booking a table. It was easy to put a breathtaking design together based on the strength of the Victors branding and the quality of the shots and videos from within the Victors venues.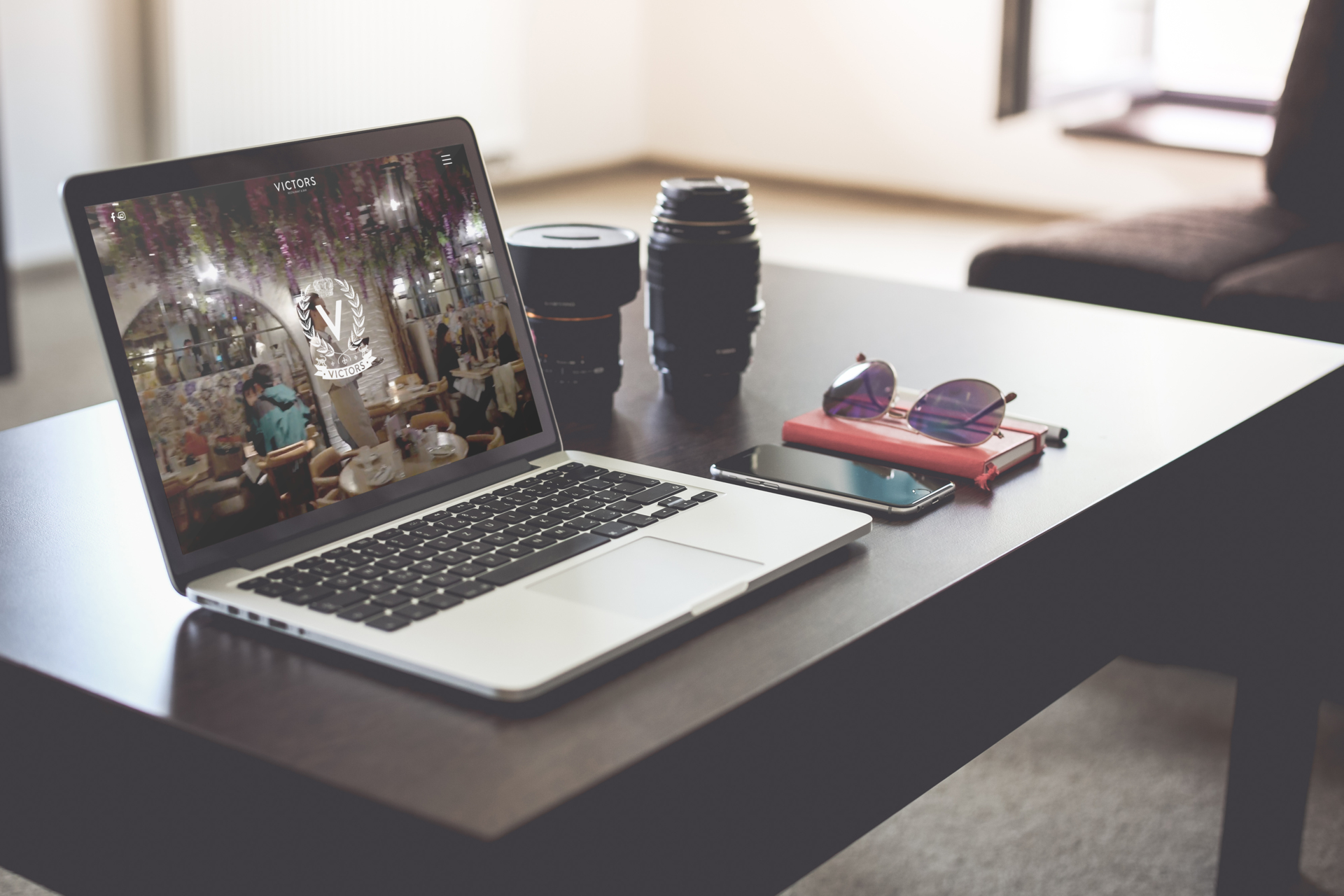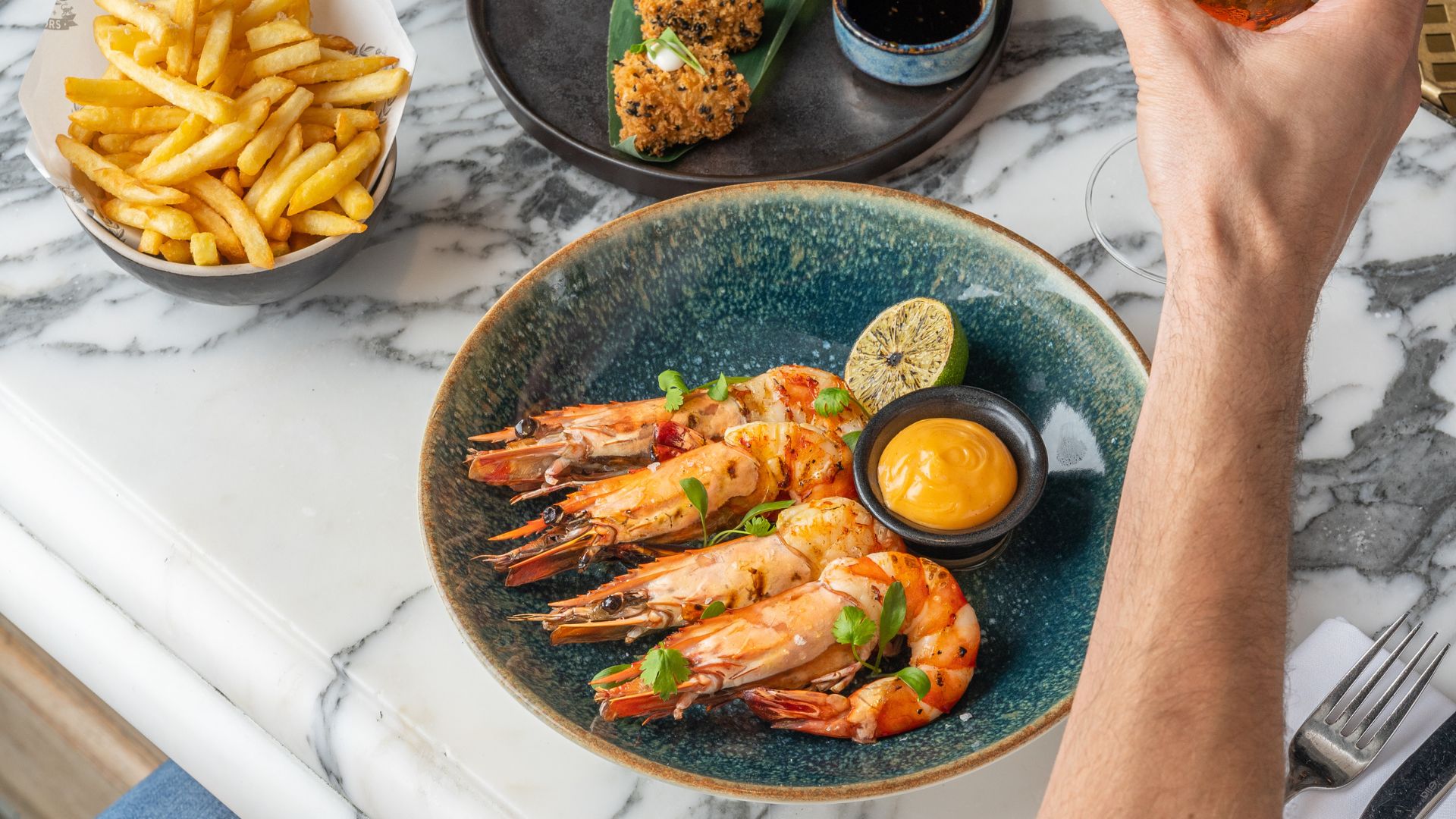 flaunt's strategy.
The project started off with a collaborative design phase which required competitor analysis, brainstorms and a few mockup iterations to get everything looking just right.
Once the design was agreed the development phase was underway. This was a bespoke WordPress theme build; Gutenberg-enabled to allow the Victors marketing team to easily roll out their own intricate pages, whilst sticking to the existing design language. In-depth Google Analytics, Airship and Seven Rooms integrations were implemented to ensure all 3rd party systems were connected up.
Website hosting was switched over to the tried-and-tested Flaunt Digital partners of Cloudflare and AWS. This means the beautiful assets can load super-fast despite their resolution and file sizes.
The Victors website launch was a huge success. The domain name DNS was cutover out of business hours with no downtime – customers were seamlessly moved to the new platform. Page load speed has decreased, conversion rate has increased, and the general feedback has been amazing from customers!
The team at Flaunt are a joy to work with. Not only are the websites they develop super responsive but the team members at Flaunt themselves are the most responsive I have ever experienced from working with multiple agencies. Their dedication to delivering great results is second to none and they regularly go above and beyond with other questions and opportunities that may arise. Without doubt the best web agency out there.
James Mobbs - Sales & Marketing Director