the brief.
To celebrate National Pet Month, we ran a creative Digital PR campaign for luxury online bedding brand, DUSK. We discovered that pet owners were a very engaged audience group for the brand, who regularly shared images of their homes and interiors featuring their pets, so designed a pet-focused campaign.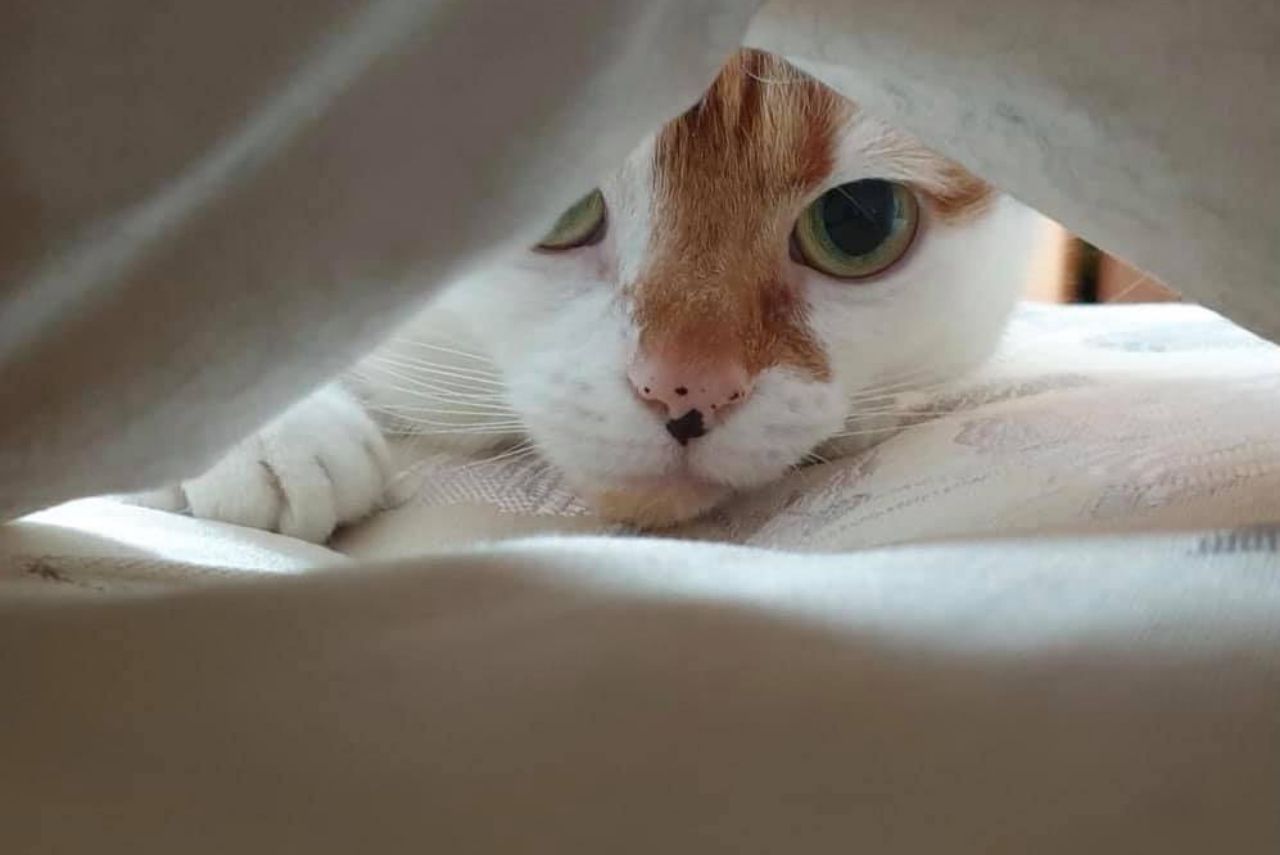 the challenges.
The strategy behind the campaign was to find five sleep-loving pets and their owners to become official DUSK luxury pet bedding testers.  Campaign activity launched at the beginning of May, to coincide with National Pet Month, with a social media competition asking people to submit photographs to the DUSK social media channels of their sleep-loving pets using the unique campaign hashtag, to monitor and track entries. Alongside the competition, we produced a blog post with further details about the competition and expert tips from DUSK on how to clean muddy paws from the bedding.
A campaign image gallery on the DUSK website pulled through all competition entries using the campaign hashtag, building a bank of user-generated content for the brand. We provided social media copy and creative assets to amplify the competition across the DUSK social media channels. 
To launch the campaign to press we built a campaign target media list, focusing on pet publications, lifestyle and interior publications and national and regional press. The campaign was designed to provide multiple press opportunities, we initially outreached the campaign with content around the competition launch and search for the bedding testers, accompanied with the expert cleaning tips.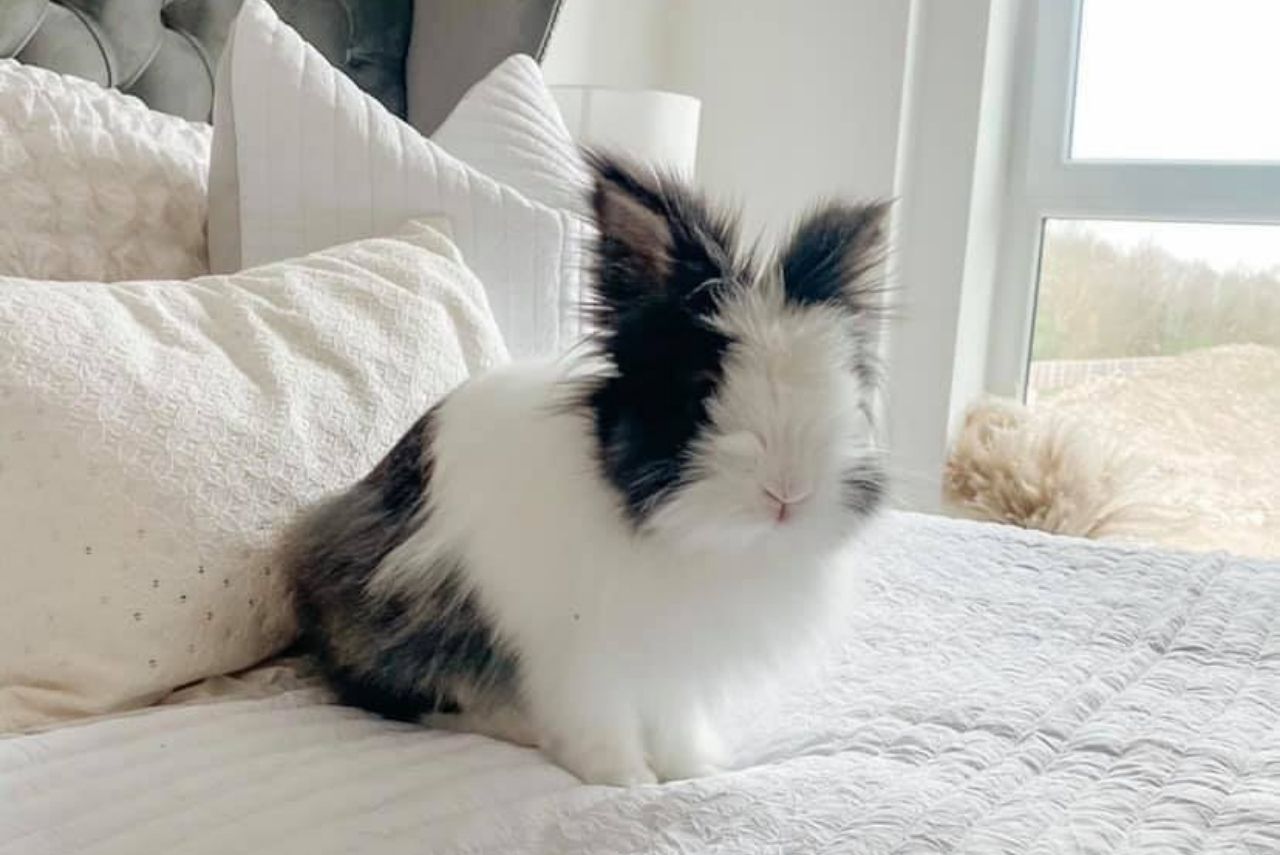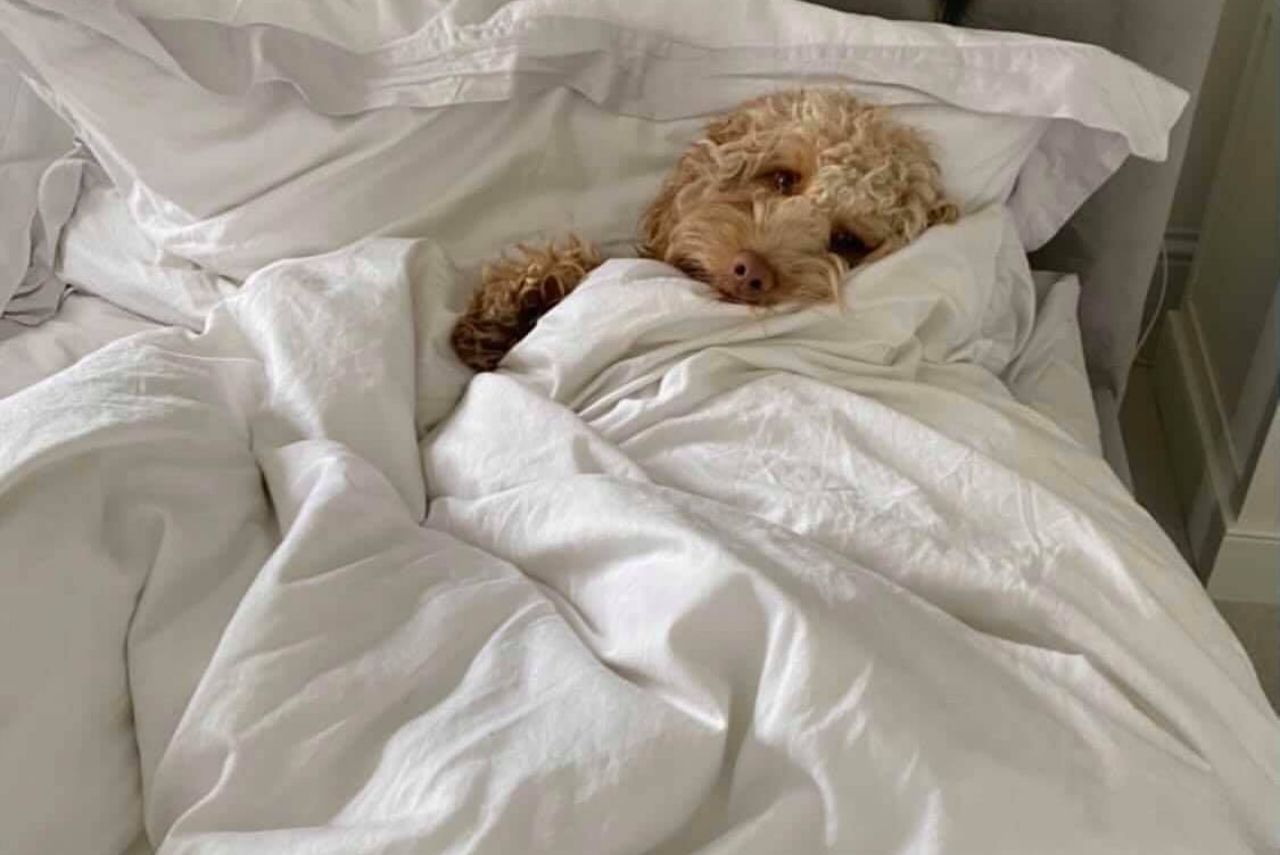 flaunt's strategy.
Once the nationwide search for the pet bedding testers had ended, we were able to continue with another round of press activity by outreaching imagery of the chosen bedding testers and their thoughts on being picked as the lucky bedding testers, which gained additional media coverage.
The campaign provided a rich bank of user-generated content which DUSK have continued to repurpose and share. Utilising the awareness month of 'National Pet Month' helped to amplify activity and coverage opportunities, creating excellent media traction. 
We fulfilled the objective of reaching a new audience with coverage in a range of pet publications, a sector DUSK had previously not been exposed to or gained coverage in. The campaign also received international press coverage with press in the USA featuring the campaign including multiple radio stations. As well as international coverage, and coverage in the target pet publications we also gained coverage in interior and lifestyle publications and regional press. The campaign reached an audience of 12.5M people, with estimated coverage views of 111K. The competition also received 3.9K social engagements with social media coverage from large, highly influential social media accounts including House Beautiful.