the brief.
Ideal Heating is one of the leading UK boiler companies, with almost 100 years of history. It specialises in a wide range of boilers and boiler accessories, with a large network of installers.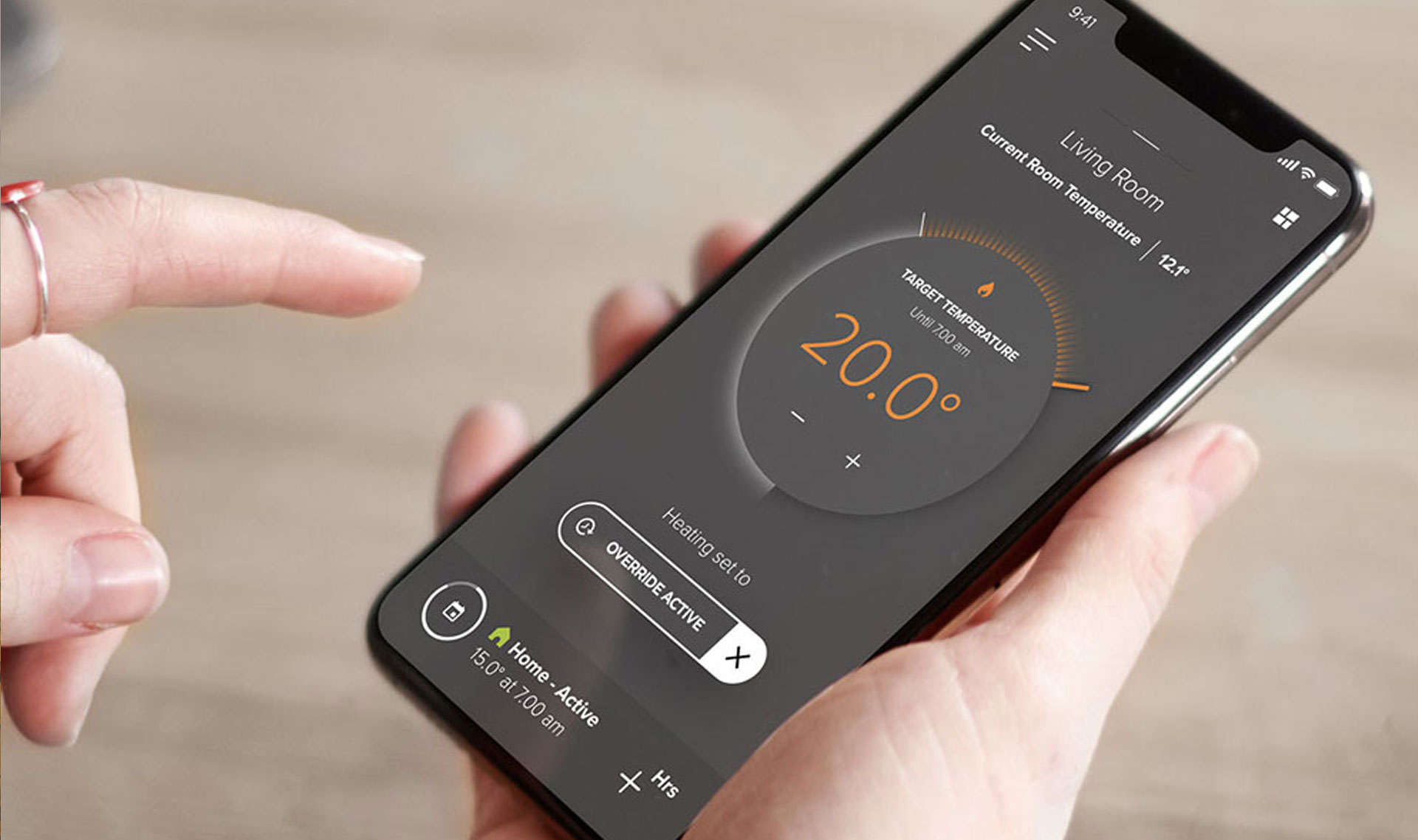 the challenges.
The‌ ‌Brief‌: Flaunt‌ ‌Digital‌ ‌was‌ ‌tasked‌ ‌with‌ ‌growing‌ ‌the‌ ‌organic‌ ‌search‌ ‌presence‌ ‌of‌ ‌the‌ ‌Ideal‌ ‌Heating‌ ‌website.‌ ‌Flaunt‌ ‌Digital‌ ‌was‌ ‌also‌ ‌tasked‌ ‌with‌ ‌providing‌ ‌technical‌ ‌SEO‌ ‌recommendations‌ ‌for a‌ ‌domain‌ ‌migration.‌ ‌FD‌ ‌also‌ ‌carried‌ ‌out‌ ‌various‌ ‌Digital‌ ‌PR‌ ‌campaigns‌ ‌as‌ ‌part‌ ‌of‌ ‌the‌ ‌wider‌ ‌SEO‌ ‌campaign.‌ ‌
The‌ ‌Challenges‌: Ideal‌ ‌Heating‌ ‌was‌ ‌already‌ ‌working‌ ‌with‌ ‌a‌ ‌development‌ ‌agency‌ ‌when‌ ‌starting‌ ‌work‌ ‌on‌ ‌SEO‌ ‌with‌ ‌Flaunt‌ ‌Digital.‌ ‌FD‌ ‌worked‌ ‌with‌ ‌this‌ ‌development‌ ‌agency‌ ‌to‌ ‌push‌ ‌SEO‌ ‌improvements‌ ‌to‌ ‌the‌ ‌Ideal‌ ‌Heating‌ ‌website.‌ ‌This‌ ‌involved‌ ‌the‌ ‌FD‌ ‌development‌ ‌team‌ ‌making‌ ‌changes‌ ‌to‌ ‌the‌ ‌website‌ ‌on‌ ‌a‌ ‌separate‌ ‌branch,‌ ‌with‌ ‌the‌ ‌external‌ ‌agency‌ ‌deploying‌ ‌the‌ ‌changes.
‌As‌ ‌part‌ ‌of‌ ‌the‌ ‌domain‌ ‌migration,‌ ‌Ideal‌ ‌Heating‌ ‌removed‌ ‌"boilers",‌ ‌the‌ ‌brand's‌ ‌key‌ ‌organic‌ ‌search‌ ‌term,‌ ‌from‌ ‌the‌ ‌domain‌ ‌name.‌ ‌The‌ ‌Ideal‌ ‌Heating‌ ‌website‌ ‌used‌ ‌Craft‌ ‌2‌ ‌as‌ ‌its‌ ‌CMS‌ ‌platform,‌ ‌which was‌ ‌a‌ ‌new‌ ‌platform‌ ‌for‌ ‌the‌ ‌FD‌ ‌SEO‌ ‌team.‌ ‌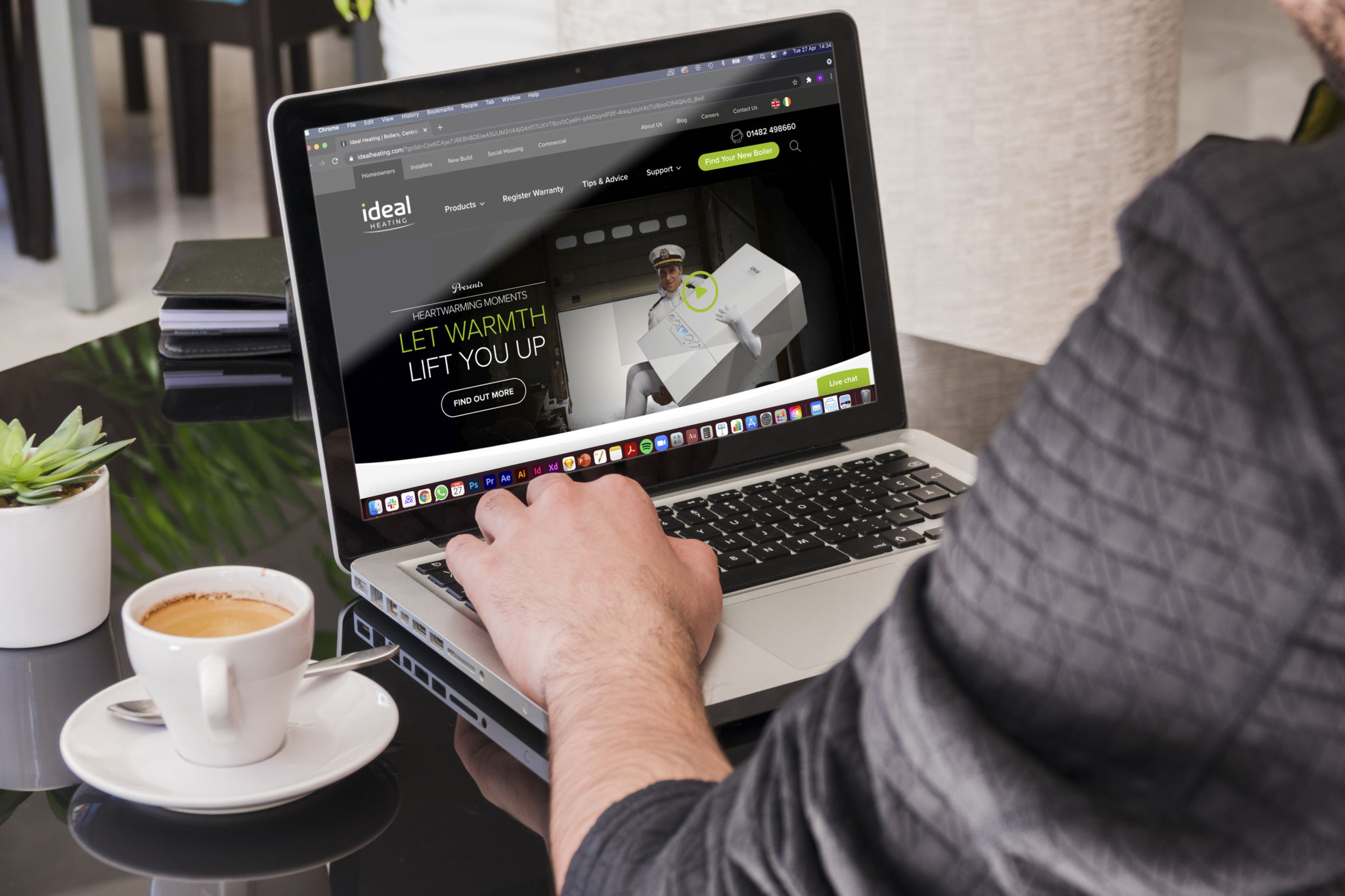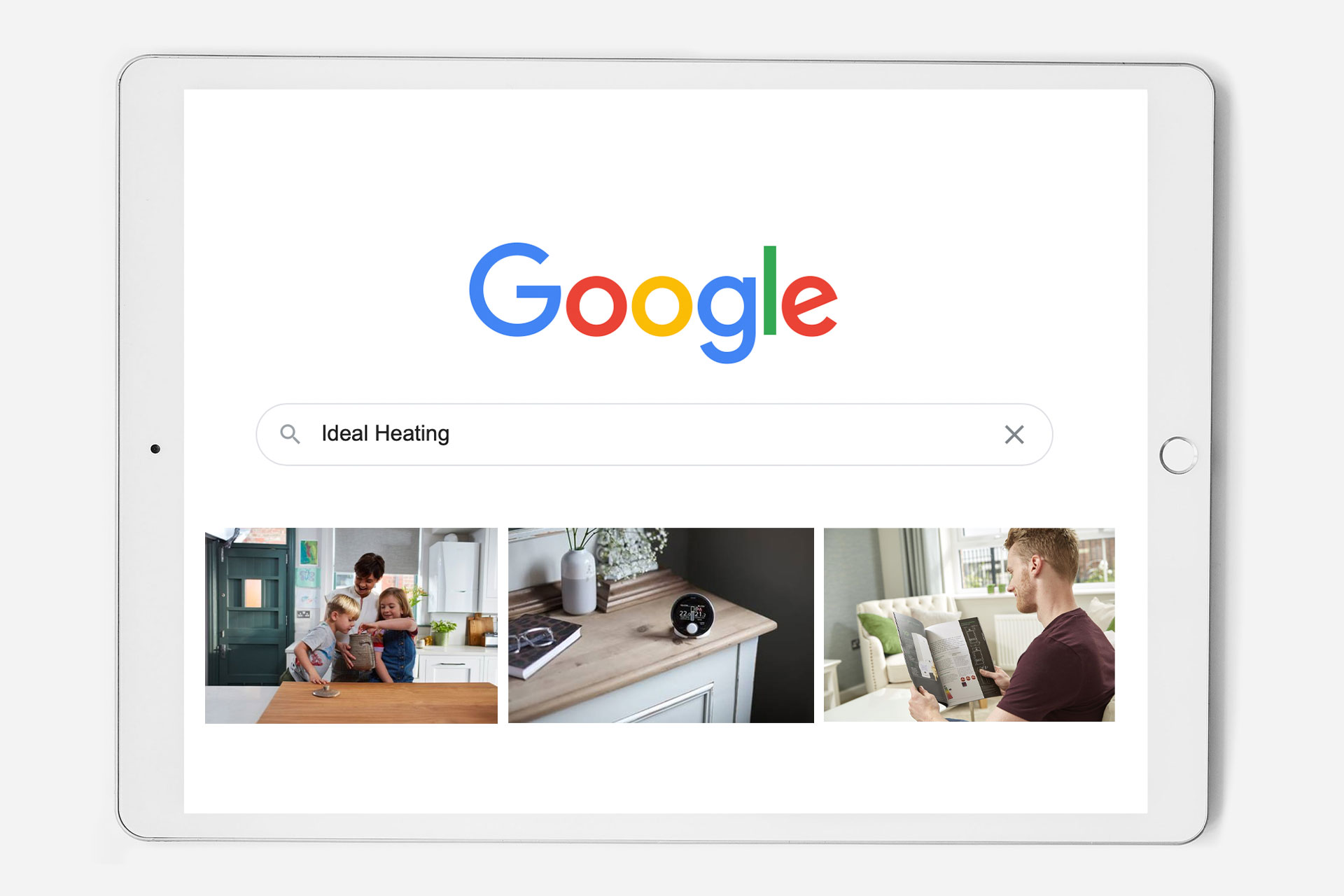 flaunt's strategy.
What‌ ‌We‌ Did‌: Flaunt‌ ‌Digital‌ ‌carried‌ ‌out‌ ‌a‌ ‌full‌ ‌technical‌ ‌SEO‌ ‌audit‌ ‌at‌ ‌the‌ ‌start‌ ‌of‌ ‌the‌ ‌campaign,‌ ‌before‌ ‌implementing‌ ‌the‌ ‌recommendations‌ ‌over‌ ‌a‌ ‌12‌ ‌month‌ ‌period.‌ ‌Throughout‌ ‌this‌ ‌time,‌ ‌FD‌ also‌ ‌produced‌ ‌and‌ ‌implemented‌ ‌monthly‌ ‌blog‌ ‌content‌ ‌and‌ ‌long-form‌ ‌user‌ ‌guide‌ ‌content,‌ ‌as‌ ‌well‌ ‌as‌ ‌thematic‌ ‌pillar‌ ‌and‌ ‌functional‌ ‌content‌ ‌for‌ ‌key‌ ‌category‌ ‌(PLP)‌ ‌and‌ ‌product‌ ‌pages‌ ‌(PDP)‌ ‌throughout‌ ‌the‌ ‌site.‌ ‌We‌ ‌also‌ ‌transformed‌ ‌the‌ ‌FAQs‌ ‌section‌ ‌of‌ ‌the‌ ‌website‌ ‌and‌ ‌optimised‌ ‌older‌ ‌blog‌ ‌content‌ ‌to‌ ‌target‌ ‌featured‌ ‌snippet‌ ‌rankings;‌ ‌this‌ ‌was‌ ‌a‌ ‌key‌ ‌part‌ ‌in‌ ‌the‌ ‌growth‌ ‌of‌ ‌the‌ ‌site,‌ ‌with‌ ‌informational‌ ‌searches‌ ‌now‌ ‌contributing‌ ‌to‌ ‌42%‌ ‌of‌ ‌Ideal‌ ‌Heating's‌ ‌organic‌ ‌traffic.‌ ‌
FD‌ ‌also‌ ‌managed‌ ‌the‌ ‌technical‌ ‌SEO‌ ‌side‌ ‌of‌ ‌the‌ ‌domain‌ ‌migration,‌ ‌which‌ ‌involved‌ ‌carrying‌ ‌out‌ ‌various‌ ‌technical‌ ‌checks,‌ ‌testing‌ ‌development‌ ‌changes‌ ‌from‌ ‌the‌ ‌external‌ ‌agency,‌ ‌and‌ ‌providing‌ ‌technical‌ ‌SEO‌ ‌recommendations‌ ‌throughout‌ ‌the‌ ‌migration‌ ‌process.‌ ‌The‌ ‌migration‌ ‌was‌ ‌a‌ ‌huge‌ ‌success,‌ ‌with‌ ‌year-on-year‌ ‌organic‌ ‌traffic‌ ‌increased‌ ‌by‌ ‌more‌ ‌than‌ ‌50%‌ ‌in‌ ‌the‌ ‌3‌ ‌months‌ ‌after‌ ‌the‌ ‌migration.‌ ‌
Despite‌ ‌a‌ ‌new‌ ‌learning‌ ‌curve‌ ‌in‌ ‌the‌ ‌CMS‌ ‌platform,‌ ‌the‌ ‌FD‌ ‌team‌ ‌was‌ ‌able‌ ‌to‌ ‌deploy‌ content‌ ‌changes‌ ‌quickly‌ ‌and‌ ‌efficiently‌ ‌from‌ ‌an‌ ‌early‌ ‌stage;‌ ‌with‌ ‌the‌ ‌FD‌ ‌development‌ ‌team‌ ‌also‌ ‌building‌ ‌bespoke‌ ‌landing‌ ‌pages‌ ‌for‌ ‌long-form‌ ‌content‌ ‌produced‌ ‌by‌ ‌the‌ ‌FD‌ ‌SEO‌ ‌team.‌ ‌This‌ ‌played‌ ‌a‌ ‌key‌ ‌role‌ ‌in‌ ‌the‌ ‌organic‌ ‌traffic‌ ‌growth‌ ‌throughout‌ ‌the‌ ‌campaign.‌
The Latest: Following several months of fixing technical SEO issues across the site, alongside ongoing creation of new blog content and the optimisation of existing blog and pillar content, we have seen strong growth in organic search for Ideal Heating. This is even taking into account the domain migration in December 2020, which resulted in a key search term (boilers) being removed from the domain name.
Increase in AVG rank from 17.21 in March 2020 to 12.51 in February 2021

71% YoY increase in monthly organic sessions (65,820 to 112,391)

88% YoY increase in new monthly organic users (45,475 to 85,492)

78% YoY increase in monthly conversions (364 to 649)

Ranking for "Radiator Cold At The Bottom" (Rank 1 with 4,400 monthly searches), "Boiler Flue" (Rank 1 with 4,400 monthly searches) and "Boilers" (Peaked at Rank 2, with 33,100 monthly searches)