the brief.
Following our onboarding of Gusto Restaurants as a retained development client, we were presented the opportunity to create and launch the new Gusto Partners progressive web app.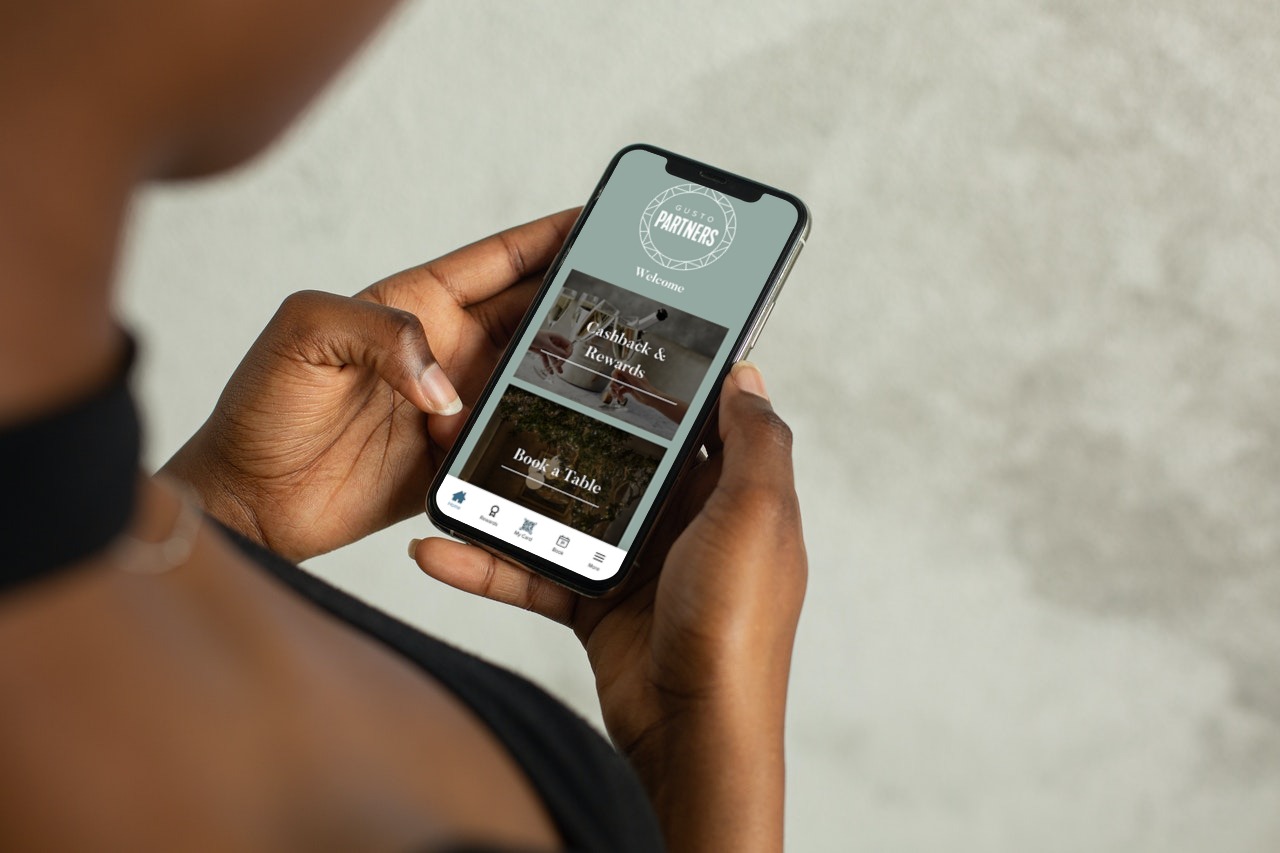 the challenges.
The brief was to take the existing Gusto Rewards diner-facing web application and convert it for usage by Gusto's partner clientele. This required a clone-and-amend process making sure to keep everything totally separate from the existing application, while retaining all shared functionality.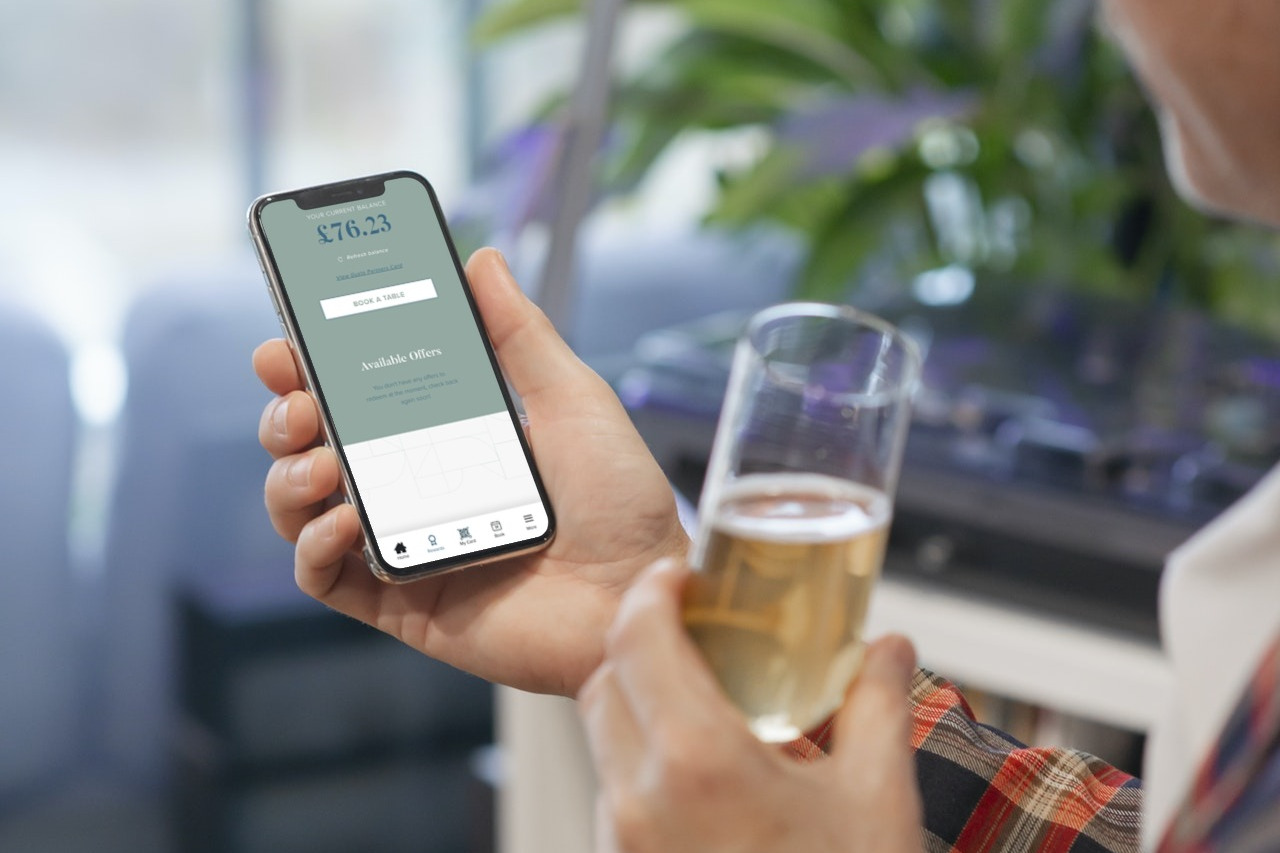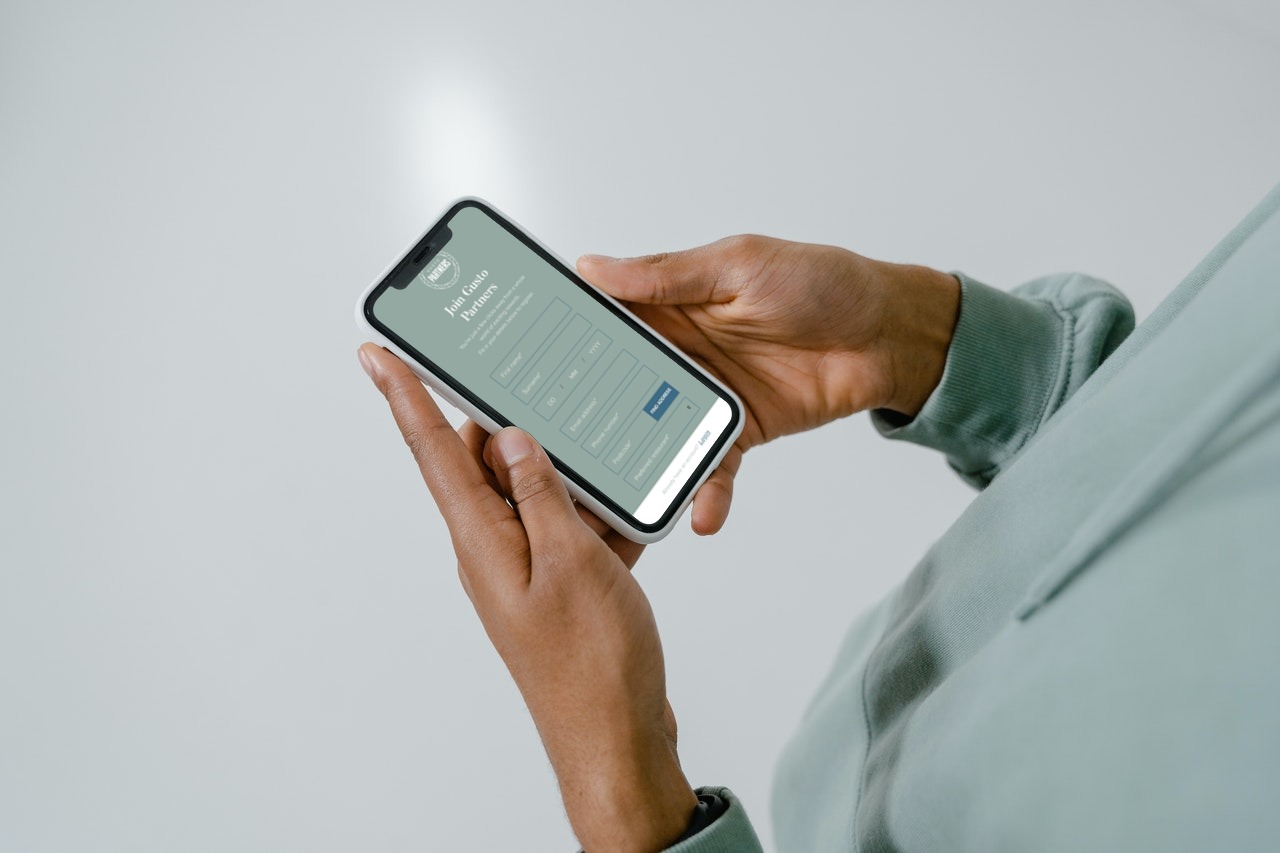 flaunt's strategy.
First off was setting up the Amazon Web Services resources and all the associated tooling for building and deployment. Once that was good to go we changed some config and got our clone deployed. A detailed requirements gathering session followed to make sure we were clear on the new branding and main purposes of the new web application. Once the dev team had all this implemented and signed off it was onto final testing – making sure the whole process was smooth, easy and tracked was crucial.
Flaunt were really responsive and super efficient in helping us create an exclusive 'invite only' membership portal. We're so pleased with the end product.
Susie Clark, Head of Marketing