the brief.
A new Gutenberg-enabled WordPress site to supersede an existing, old-page-builder-style WordPress site. Including new branding, a much more intuitive plan order form and a comprehensive help & support section.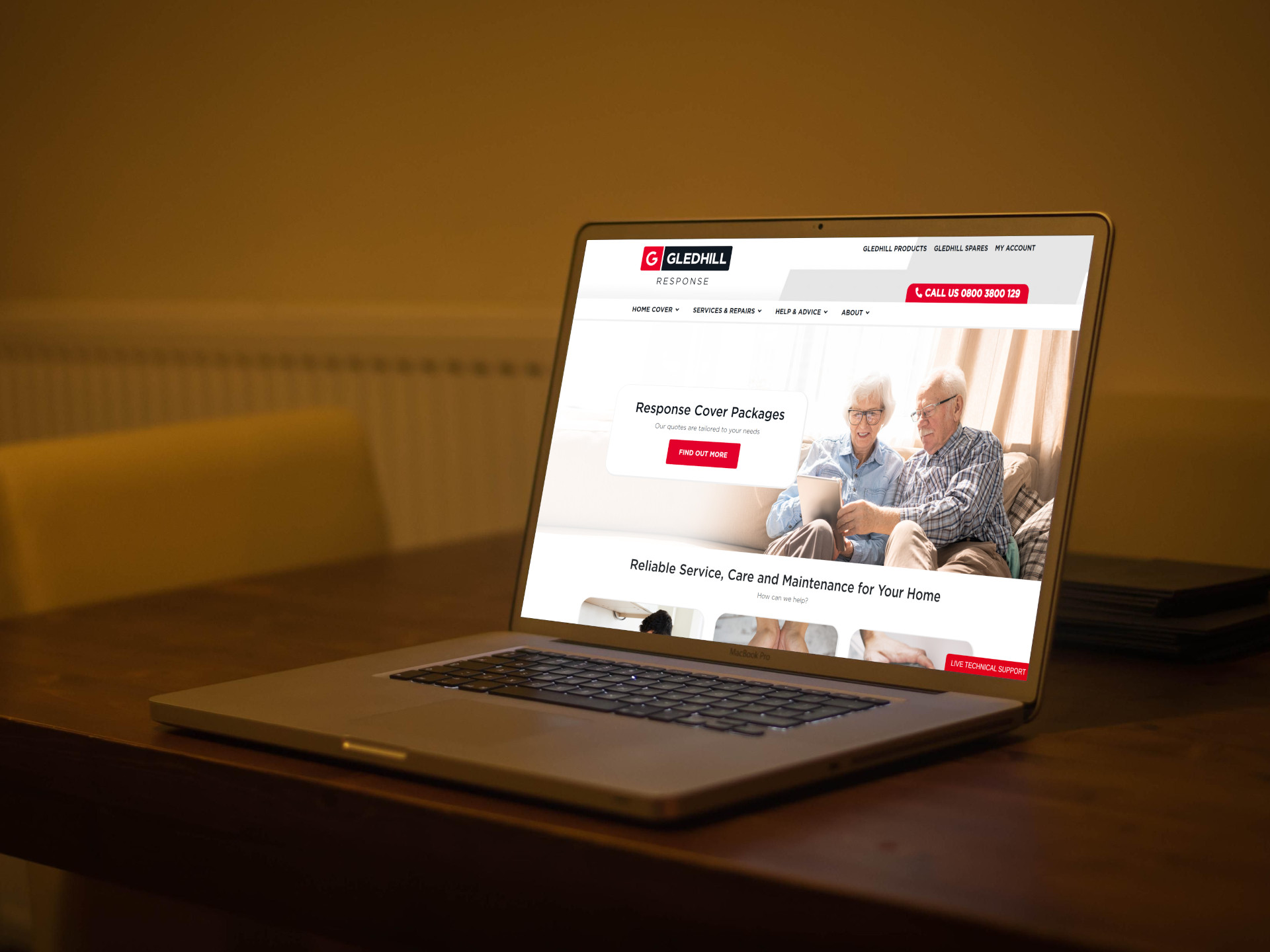 the challenges.
Flaunt Digital took on the project of creating a brand new Gledhill Response website, basing the content on an existing but vastly outdated WordPress website. The site structure and information architecture was key, so we analysed audience behaviour and competitor websites to reposition the content in a way easily discoverable by the target audience. We found that amongst the target audience, being able to find help & support articles quickly was very important.
The project needed a new set of brand guidelines introducing, alongside an all-new design, which could easily sit alongside the existing Gledhill brand and website.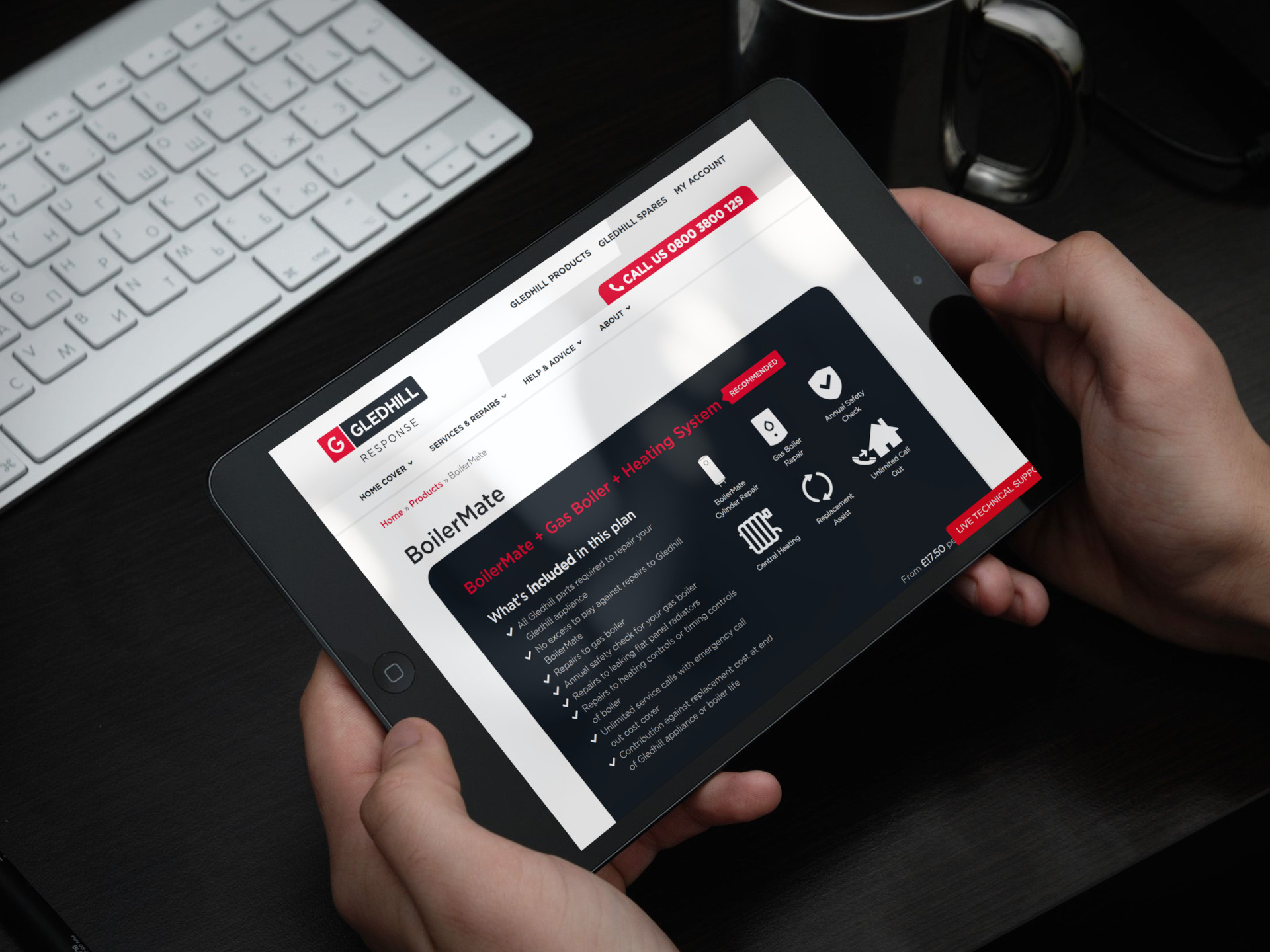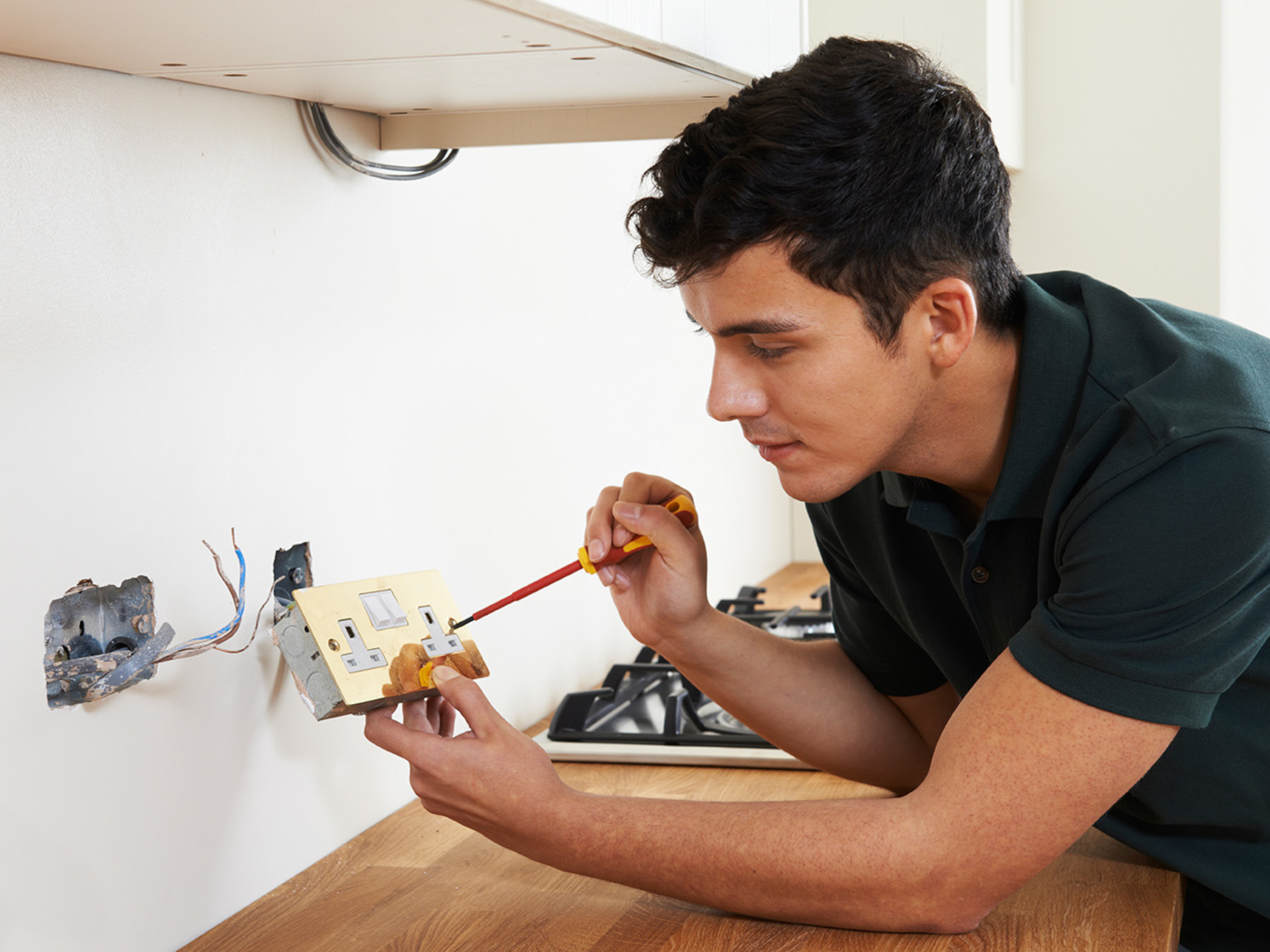 flaunt's strategy.
Flaunt Digital built a brand new WordPress site with a bespoke, responsive, Gutenberg-enabled theme. This allowed Gledhill to roll out marketing and landing pages based on the pre-existing blocks which make up the core pages.
A custom Google Analytics integration was implemented to allow multi-step event tracking of all forms alongside the goals and conversion tracking. This easily allows Gledhill's marketing team to optimise conversion rate and properly understand the success of their offerings.