the brief.
A website refresh including an all-new home page, along with numerous technical SEO improvements, propelled Ego forward by increasing conversion rate and improving SERP visibility.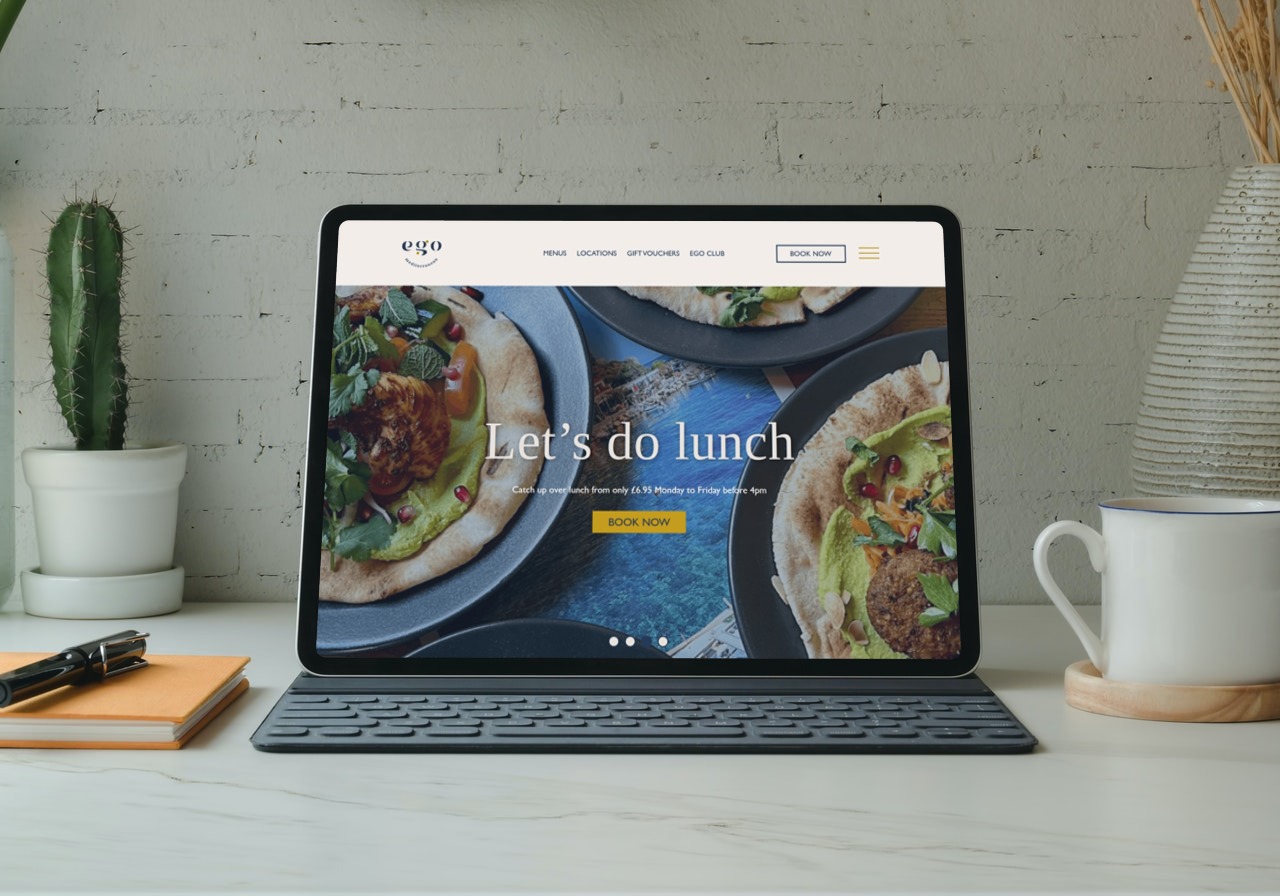 the challenges.
Flaunt Digital have held a working relationship with Ego Restaurants for a number of years, initially taking on website hosting duties by migrating them over to Amazon Web Services, alongside some top level website improvements and optimisations.
Impressing with these initial pieces of work, Flaunt undertook more and more technical improvement tasks, such as;
Enabling the user to remain within their chosen venue through navigation. This stops users to have to re-select their venue of interest when browsing across menus, info and ultimately bookings, removing conversion friction.
Allowing more venue specific content to be published. This allows a bigger footprint in the SERP, specifically around venues, to capture longer tail searches such as "ego booking ackworth" or similar, and direct the user to a totally relevant landing page, reducing friction to making bookings.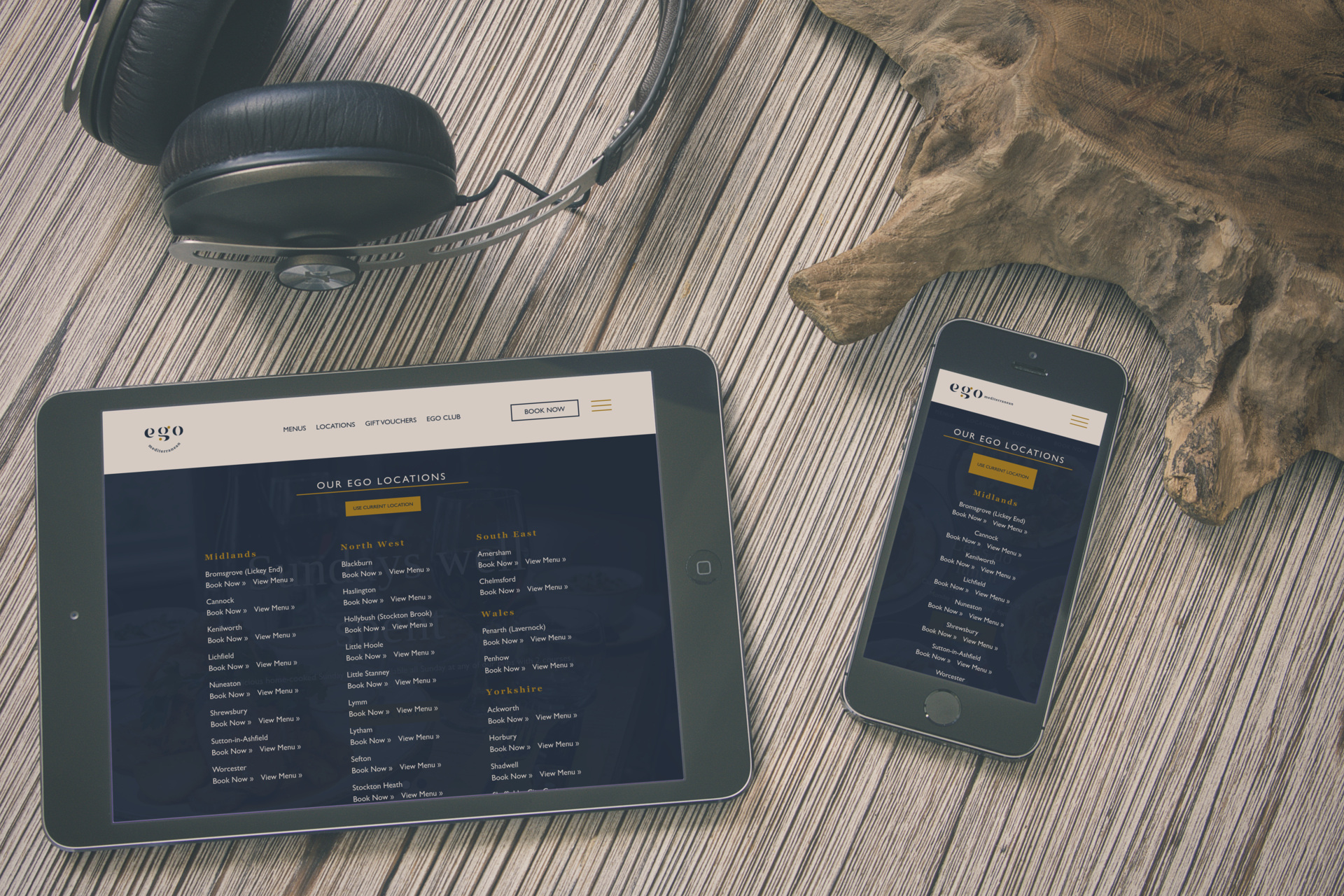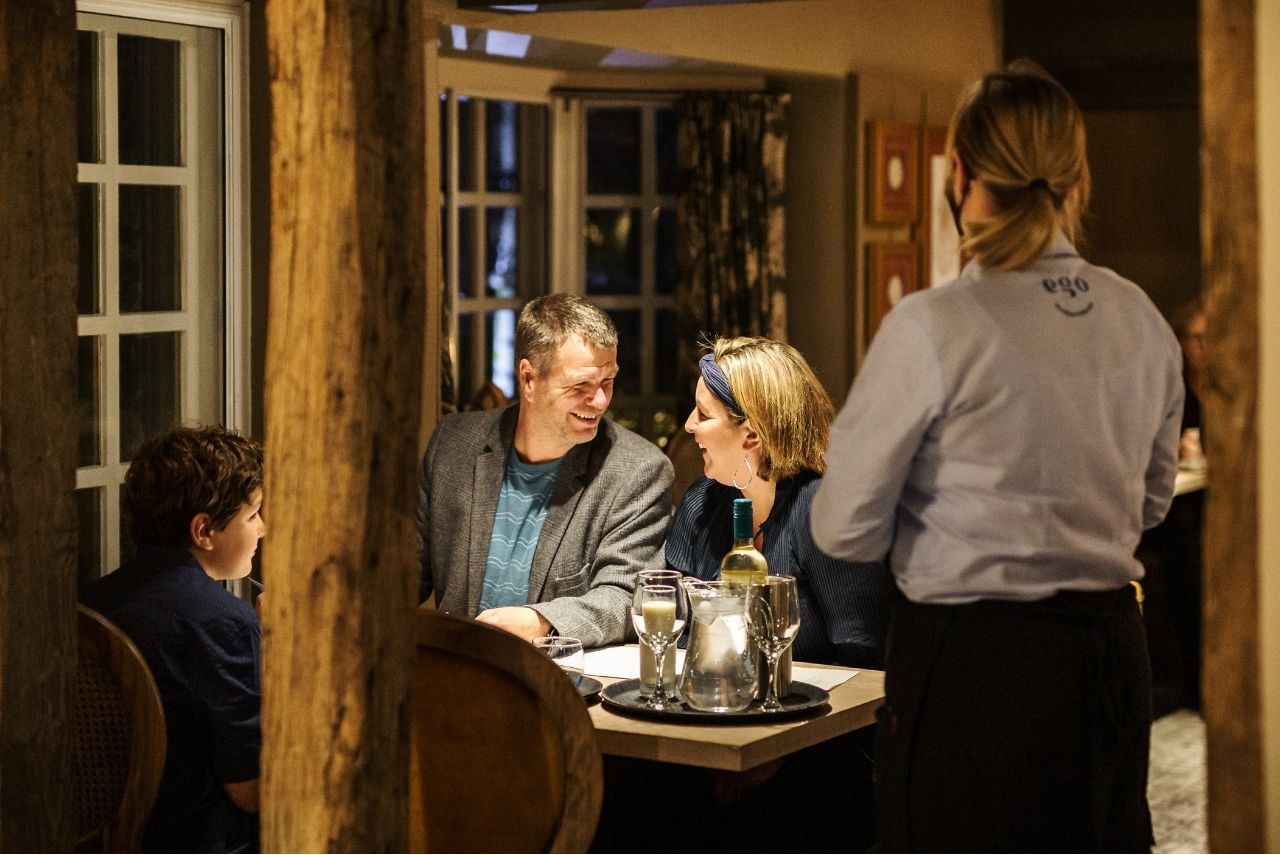 flaunt's strategy.
Recently Flaunt Digital undertook a much larger piece of work for Ego, to totally redesign the homepage and refresh the overall website look and feel. This has been an end-to-end process, starting with discussions and sketches and ending in a fully realised, modern aesthetic, implemented through a new WordPress template. This has helped to improve the user journey, increase booking conversion rate and dramatically improve Ego's online presence.
Part of this work also included redesigning and rebuilding the location picker user interface. We find this is a common problem area in hospitality website UX which took the team many hours of research and iterations in the build process to make sure we got it spot on.
It was such a pleasure to work with the Flaunt team on this development project. Their industry knowledge meant they aligned perfectly with our team and understood the business objectives. We were regularly updated with the progress of the project, the timeline delivery was spot on every step of the way and any requests were actioned immediately, a genuine pleasure to work, if you're considering working with Flaunt, just do it, you won't regret it.
Jennifer​ Stuart - Head of Marketing