the brief.
Flaunt Digital was tasked with growing the organic search presence of the Audio-Technica UK and European websites and increasing organic revenue. FD was also tasked with providing technical SEO recommendations for an international domain migration.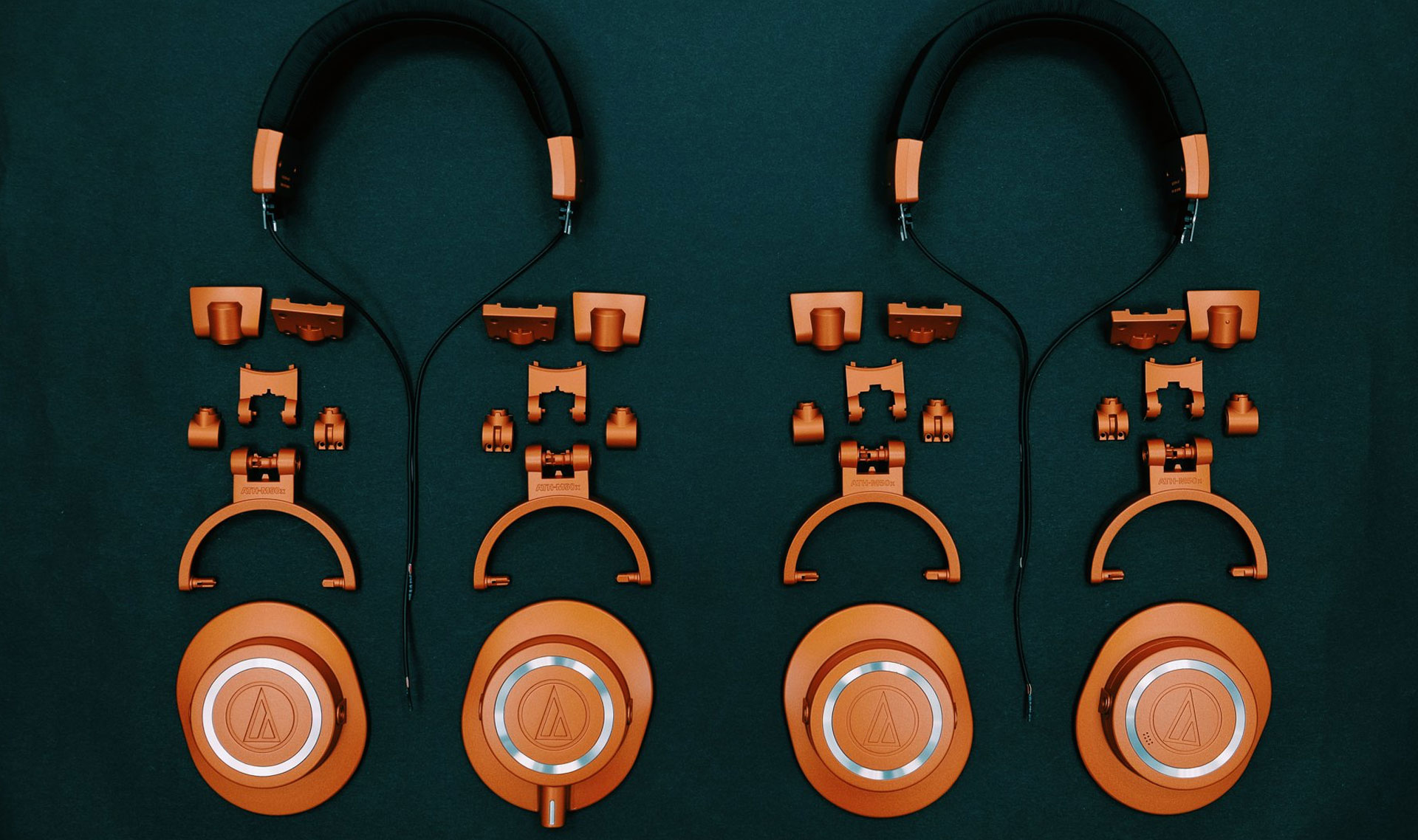 the challenges.
The Challenges: Audio-Technica was already working with a development agency when starting work on SEO with Flaunt Digital. FD worked with this development agency to push SEO improvements to the Audio-Technica website. This often involved slow deploy timelines, which limited the progress of the organic search campaign.
FD was also tasked with implementing content changes in the Audio-Technica CMS. The existing CMS was a very complicated set-up, with any given product or category page being split between Magento and WordPress. There were also limitations with the existing CMS which meant we were unable to edit metadata or publish on-page content on the various key product (PDP) and category pages (PLP).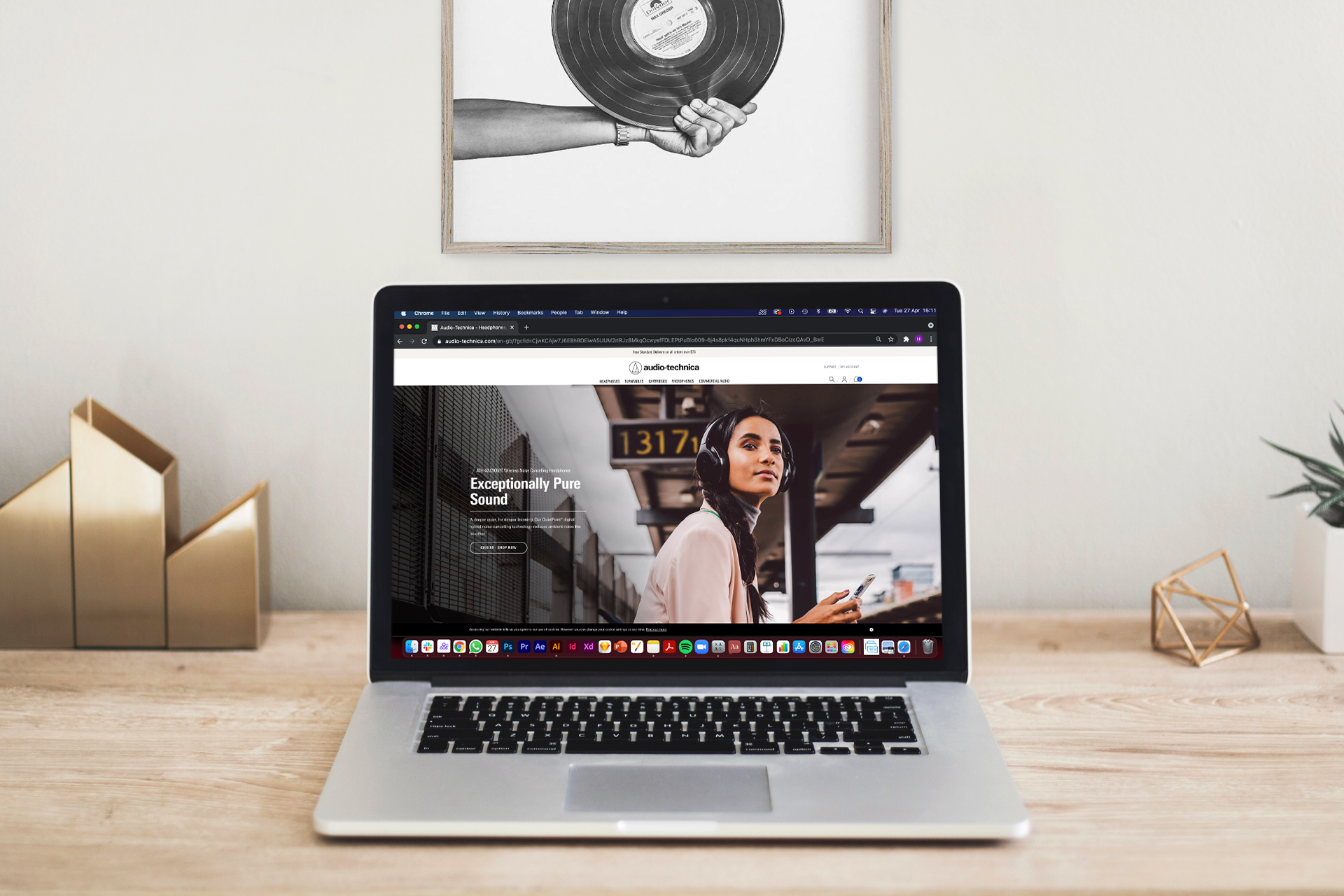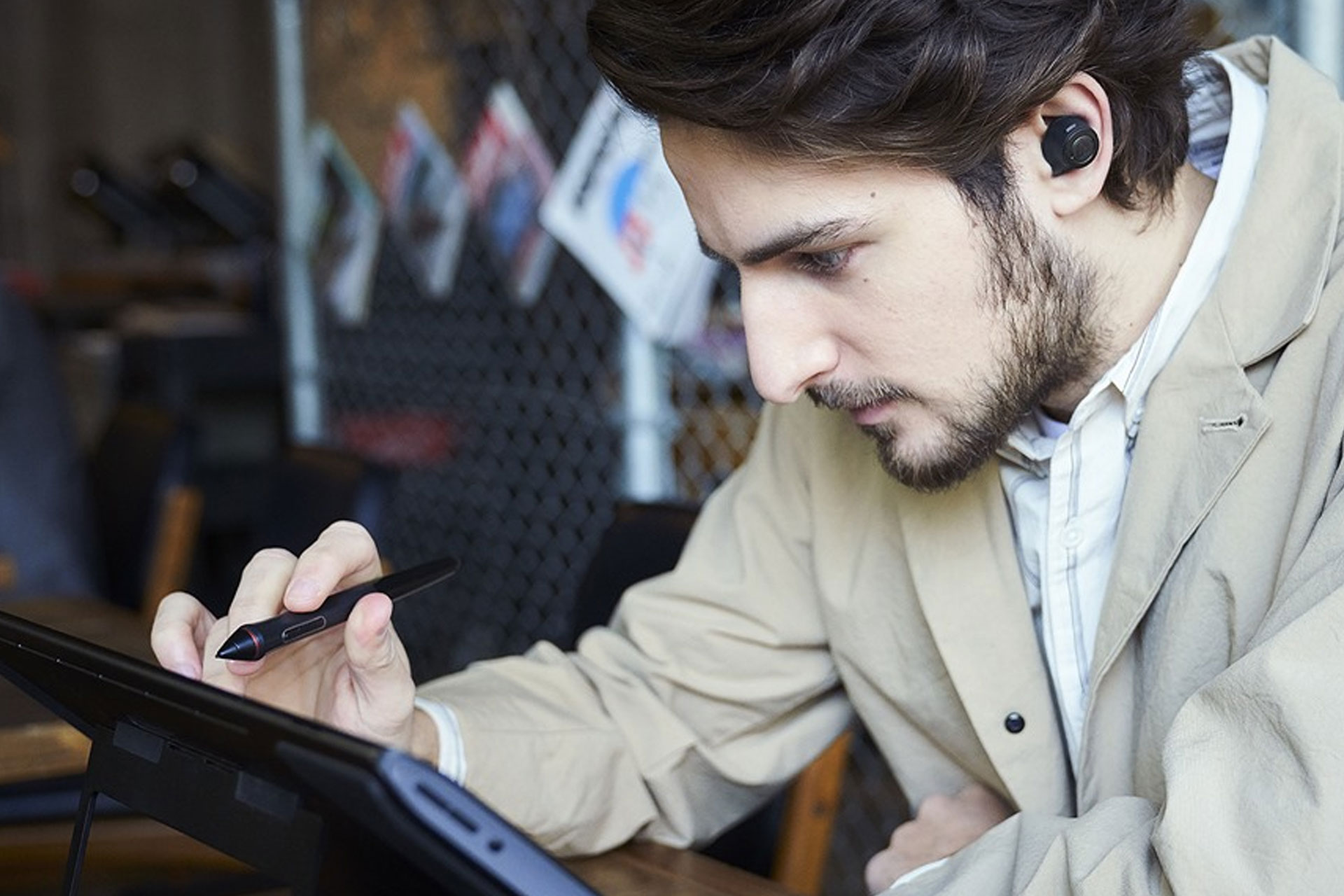 flaunt's strategy.
Flaunt's Strategy: Flaunt Digital carried out a full technical SEO audit at the start of the campaign, before providing recommendations that were implemented by an external development agency. Throughout this time, FD also produced monthly blog content as well as thematic pillar and functional content for key category (PLP) and product pages (PDP) throughout the site.
FD also managed the technical SEO side of the international domain migration, which involved carrying out various technical checks, testing development changes from the external agency, and providing technical SEO recommendations throughout the migration process. The migration was a huge success, with year-on-year organic traffic increased by more than 80% in the 6 months after the migration. 
FD also carried out a Digital PR campaign as part of the wider SEO campaign.
The Latest: Since their migration and with many technical opportunities still to implement, Audio-Technica has seen fantastic organic growth over the last 3 months:
Share of voice has increased by 14K
22 new position 1-3 keywords
Organic sessions have doubled
Organic revenue has increased by 240%
Organic transactions increased by 150%