intro.
Dusk, a prominent e-commerce brand specialising in home goods, sought to migrate their online store from Magento to Shopify. Website migration poses challenges such as data loss, downtime, SEO impact, and user experience disruption. Successful migration requires meticulous planning, thorough testing, and a focus on maintaining data integrity and continuity for both users and search engines, so with an 8-week deadline, timings were tight.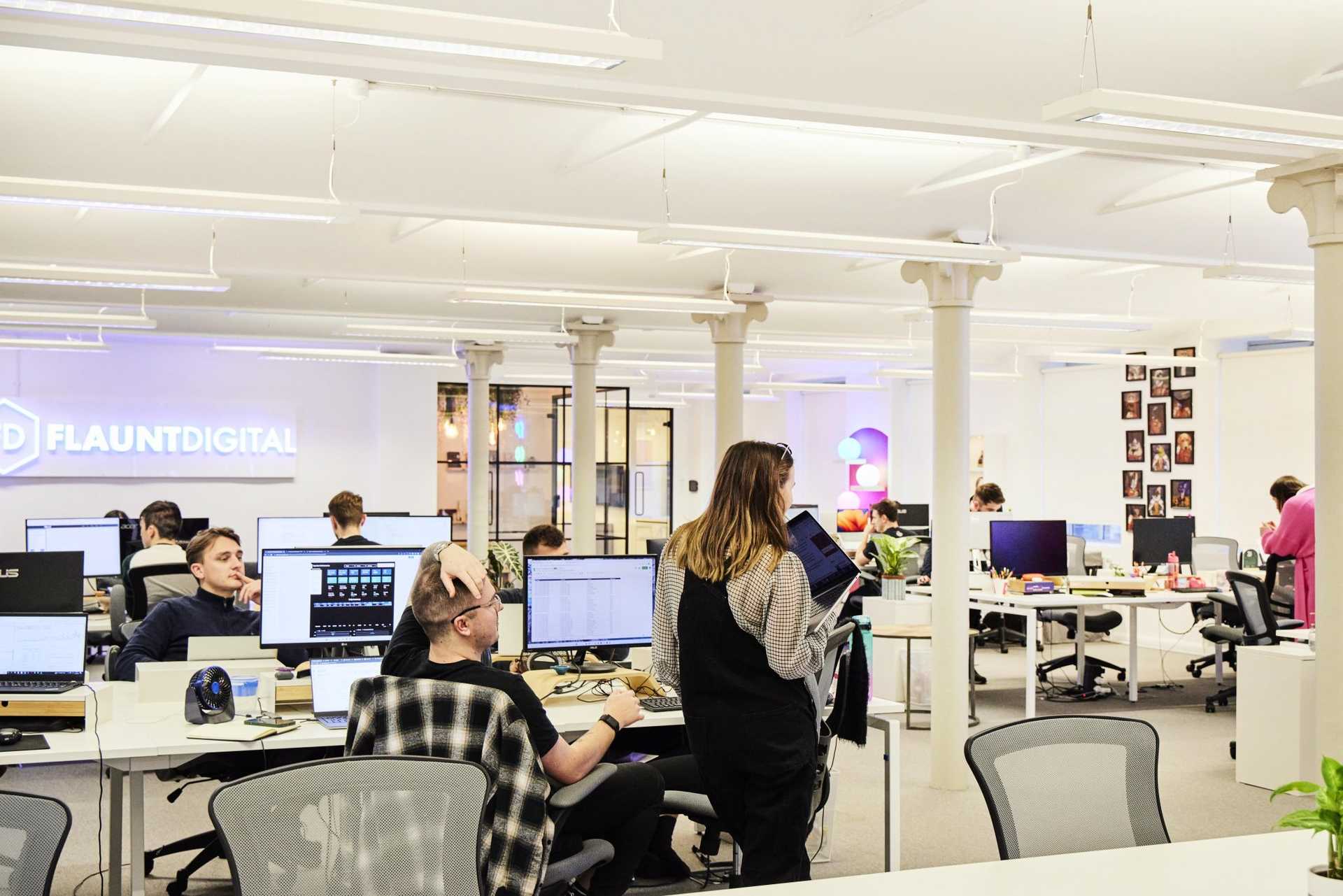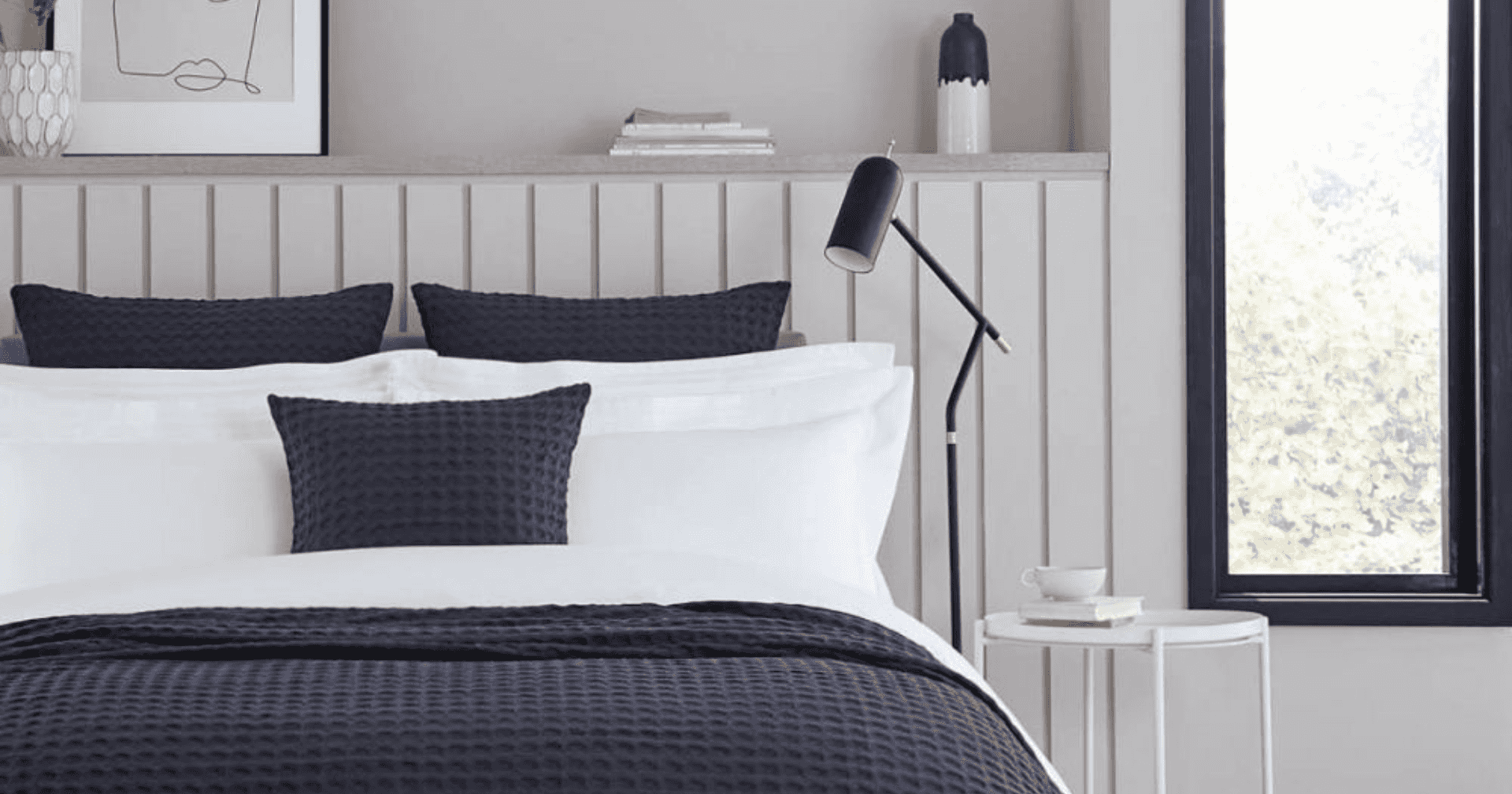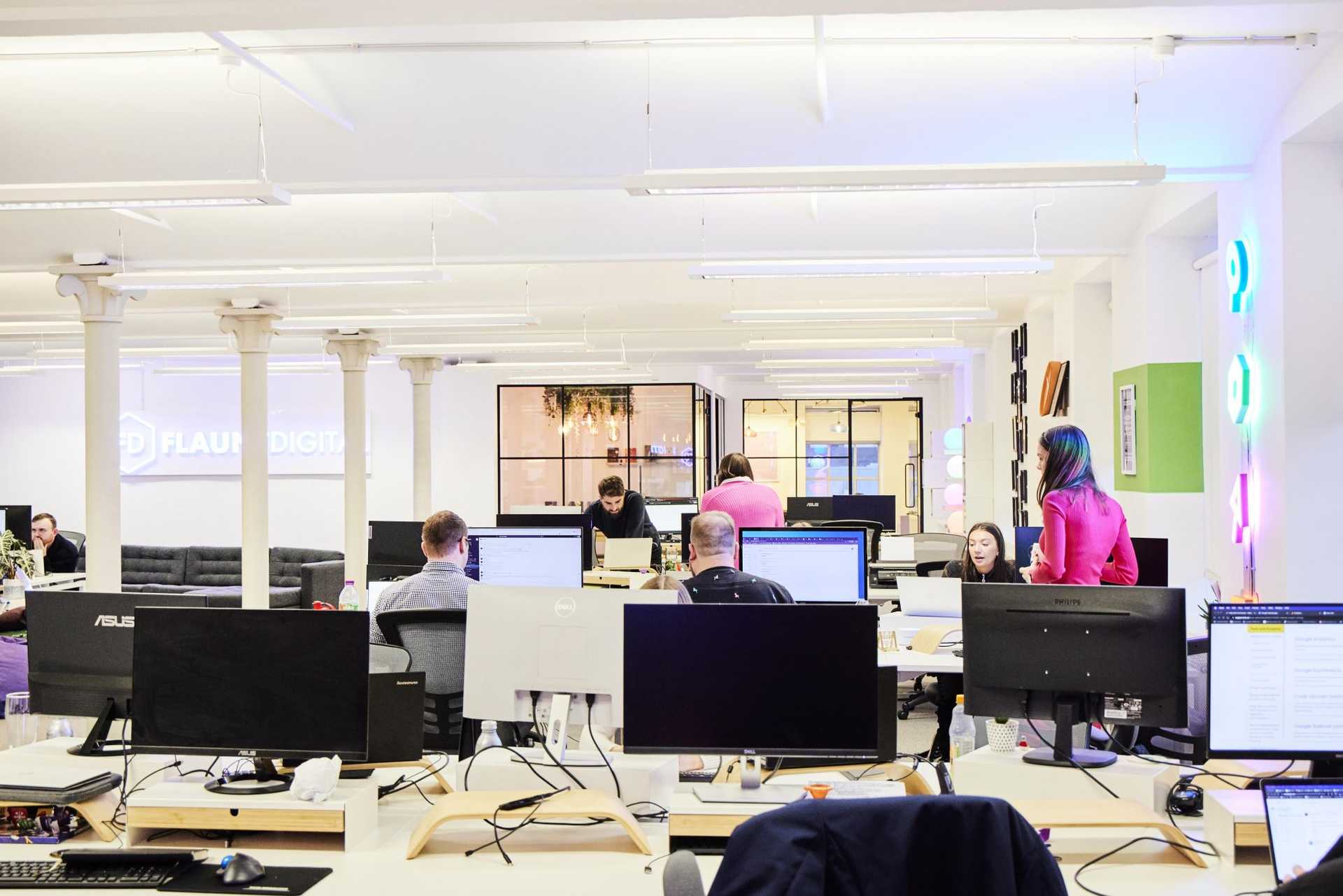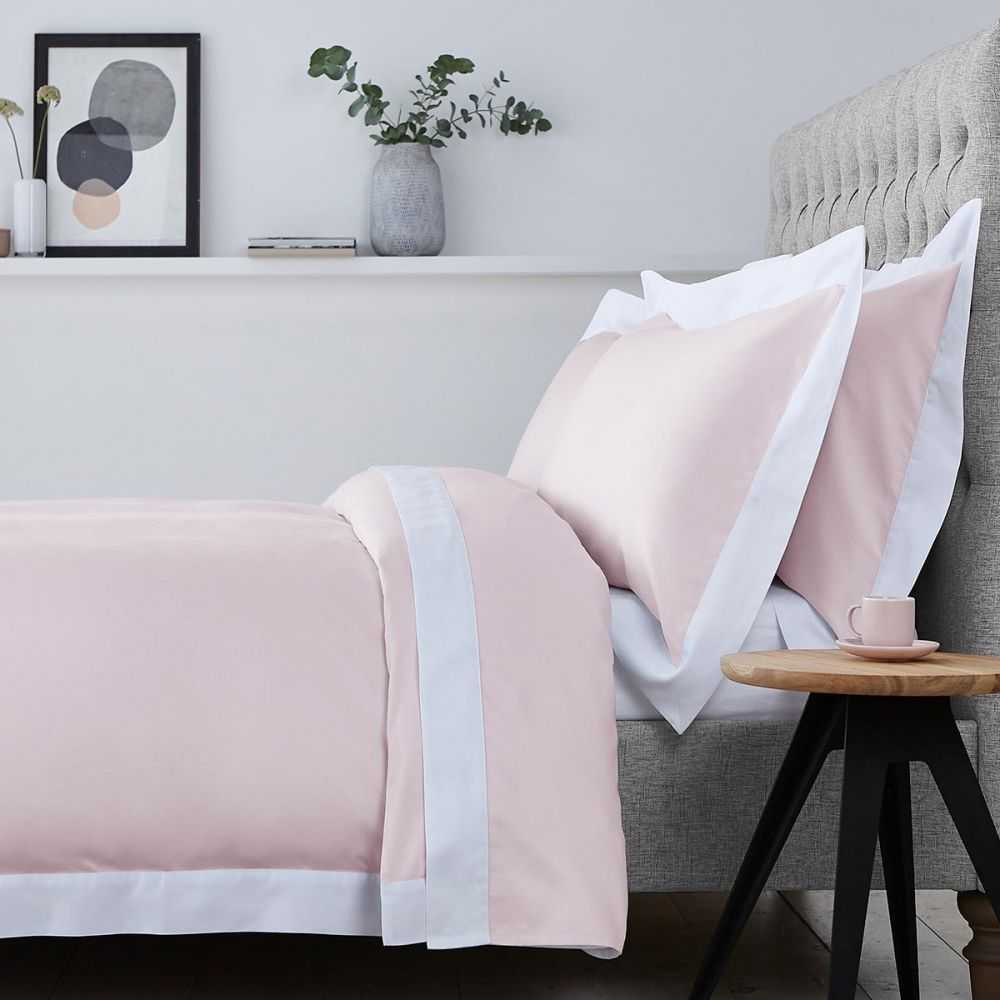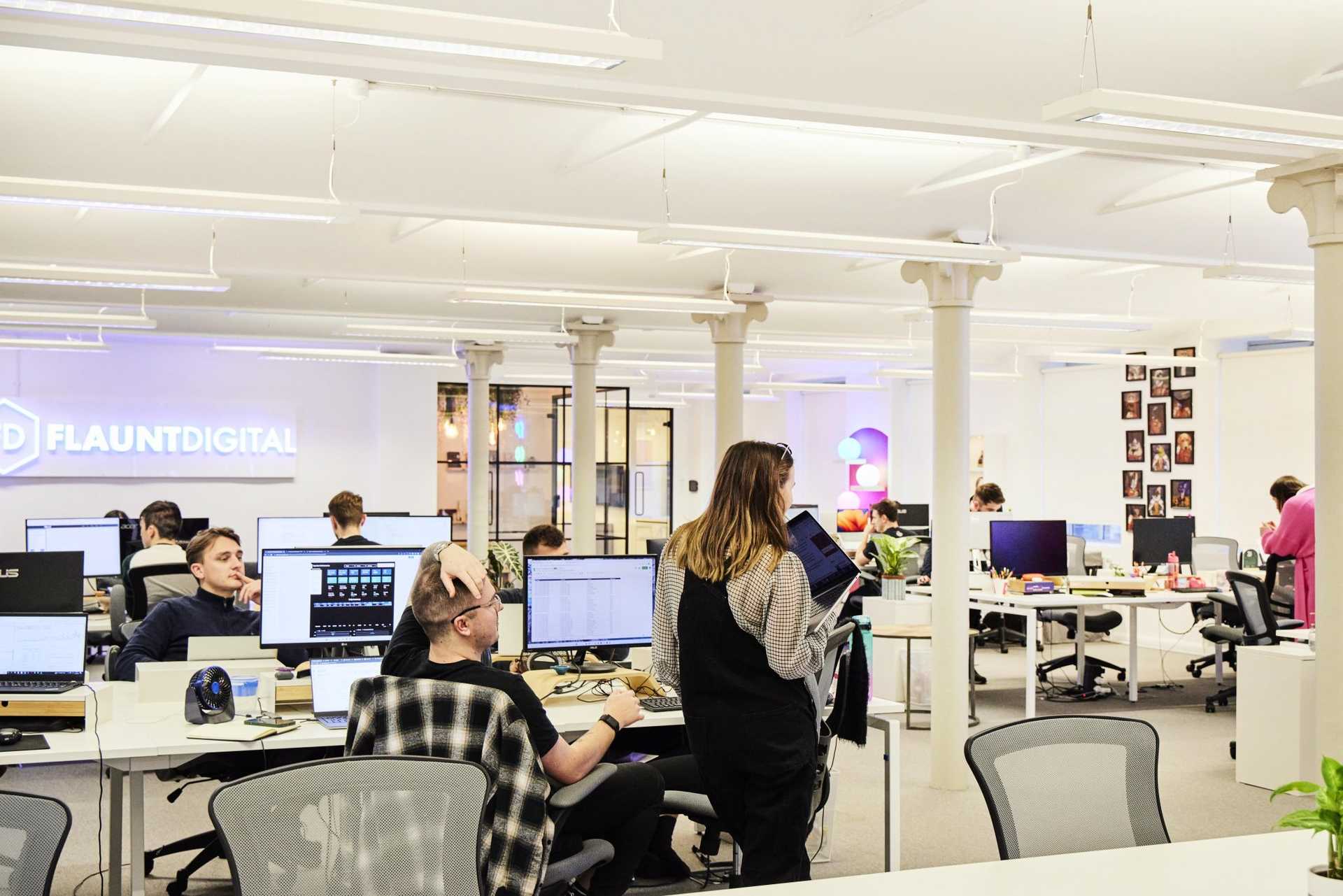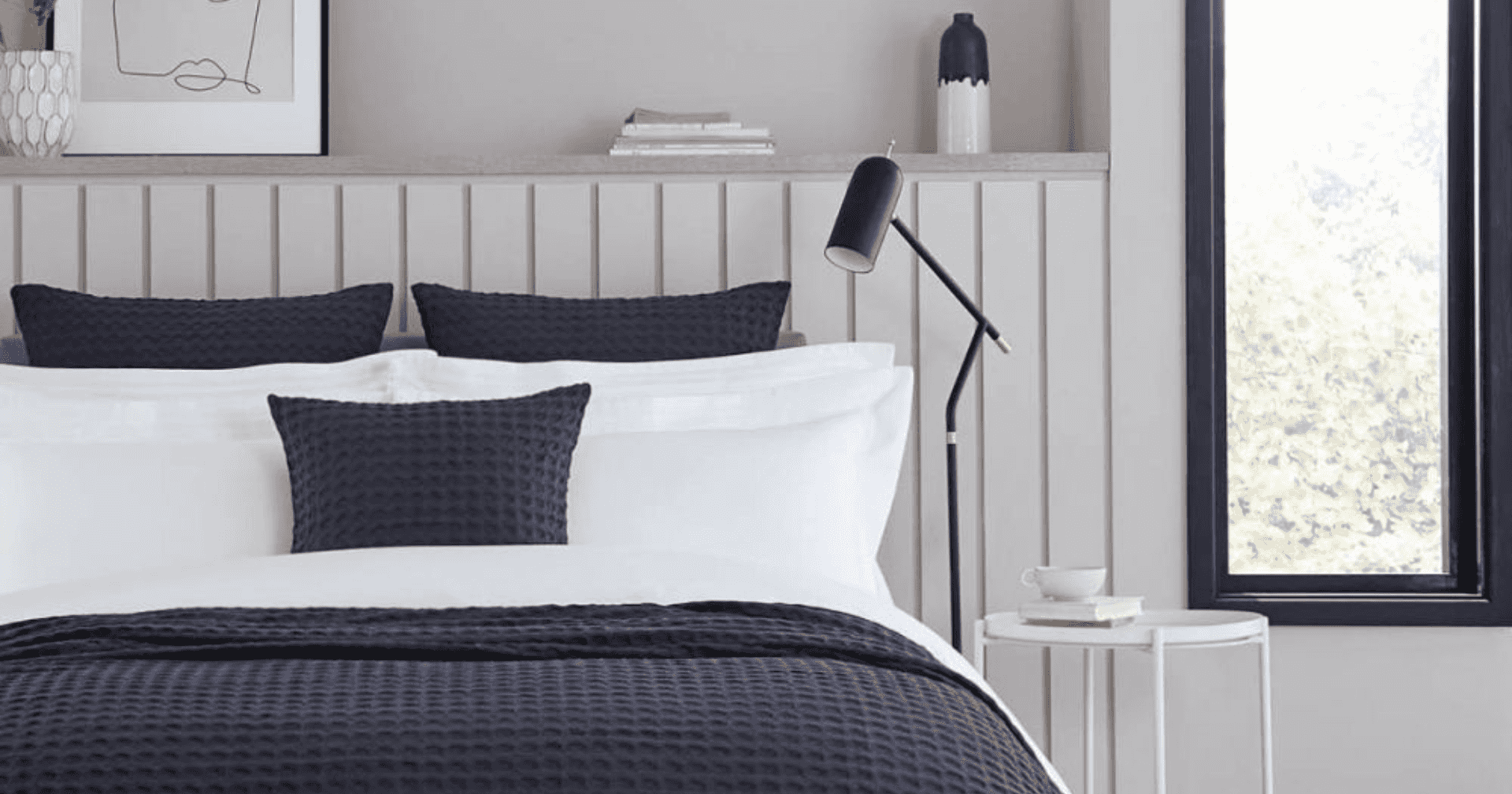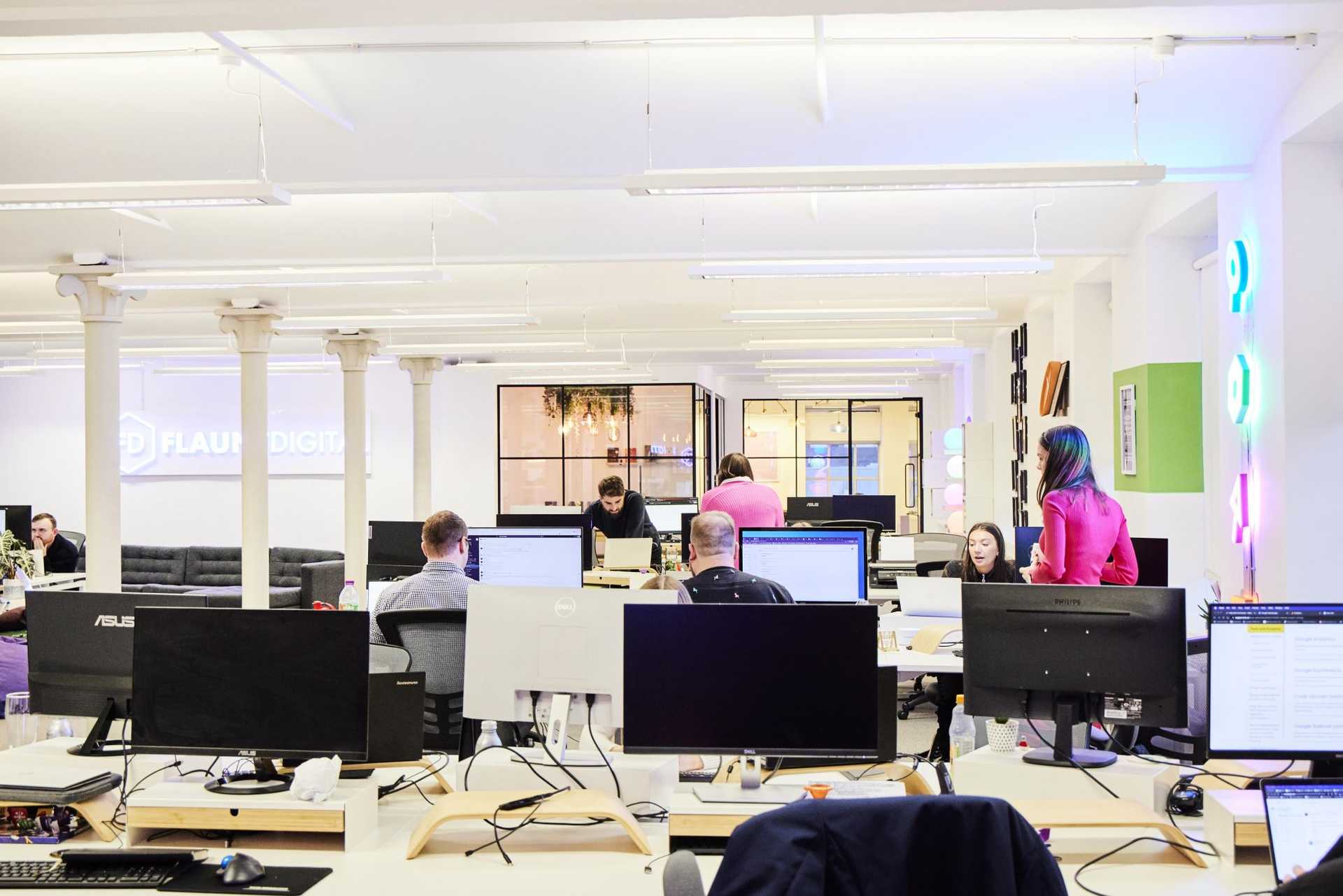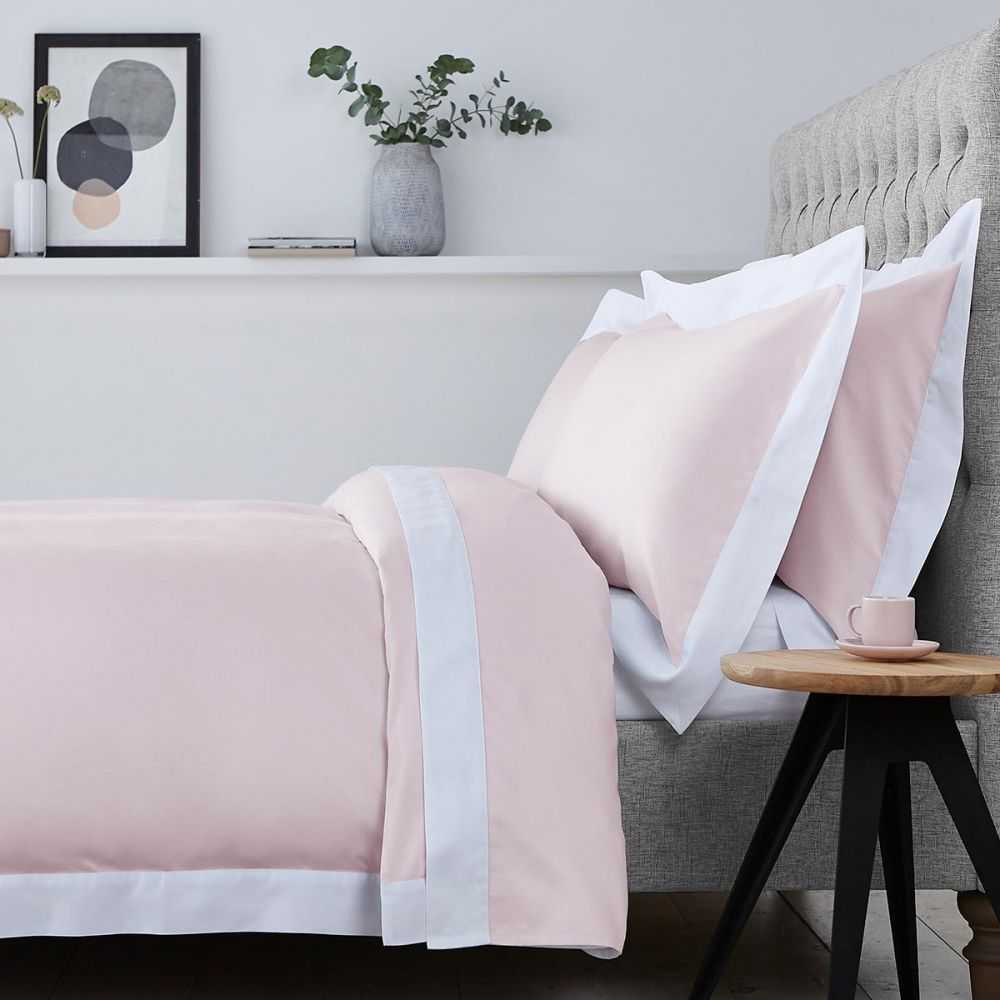 challenges
ranking implications
The migration resulted in significant URL changes, necessitating the implementation of effective redirects to mitigate the potential impact on search engine rankings.
deadline pressure
The project had an ambitious 8-week timeline, including the development phase, leaving us with only 2-4 weeks for testing and implementation.
external development team
We worked with an external development team, making it essential to coordinate efforts and meet deadlines.
solutions.
our approach
Our journey began with an audit of the site's existing state. We knew that to reduce potential ranking implications, we needed to be proactive. The first step was creating a priority fix list, a curated lineup of critical issues. This served as our roadmap for addressing and resolving the most pressing concerns even before the migration process began. By doing so, we were able to strengthen the site's foundations and reduce the impacts on rankings.
With our priority fixes in place, we moved into the migration phase. After transitioning to the new hosting environment, we were aware that unforeseen issues might pop up at this point. Post-migration evaluations were an integral part of our strategy. Through these, we scoured the new site to identify any glitches or problems that had emerged during the move. This allowed us to address these issues, ensuring a seamless and issue-free user experience.
One of the critical aspects of our approach was open and transparent communication. We understood the importance of keeping all stakeholders well informed. This meant working closely with the development team, quantifying the necessity of each change, and even presenting our arguments to leadership for consensus. We were able to ensure that everyone understood the rationale behind various changes and the steps taken to reduce the impact on performance.
A significant challenge was managing a large number of URL changes as this could disrupt our site's SEO performance. To address this, we put in place an effective redirect strategy. These redirects were carefully designed and monitored to ensure they mitigated any adverse effects on site rankings. By staying vigilant and responsive, we aimed to safeguard the site's hard-earned search engine visibility.
results
The migration launched successfully, with initial challenges addressed promptly. While there were some early ranking decreases, these recovered within 6-8 weeks. This was followed by significant ranking growth in the August and October 2023 Core Algorithm Updates, with 450+ new Page 1 keywords, average rank improving by 10 full positions for our tracked keywords and share of voice improving from 0.8% to 2.3% in a highly-competitive industry.
Significant Improvements: Dusk experienced significant improvements in website sessions and revenue after the migration. Dusk's migration from Magento to Shopify was a game-changer. Magento's complex, resource-intensive structure was replaced by Shopify's user-friendly, out-of-the-box solutions resulting in more flexibility for the client.
In the eight months since the migration to Shopify, organic revenue has increased by 154%; with an additional £2,900,000 in organic revenue. Organic sessions has also increased by 106%, accounting for an additional 350,000 sessions and 135,000 new organic users.
0+
new page 1 keywords
0
new organic users
0%
increase in organic revenue